Wit'n'Wisdom - 27 July 2012
Dr Lean rode over quickly, noticing a band of elderly women summoning help for the stricken man. Unfortunately, he had forgotten to unclip his cycling shoe cleats, so as his bike came to a halt he fully capsized, at one with the pushbike, landing fortuitously mouth to mouth proximal to the obviously inebriated man.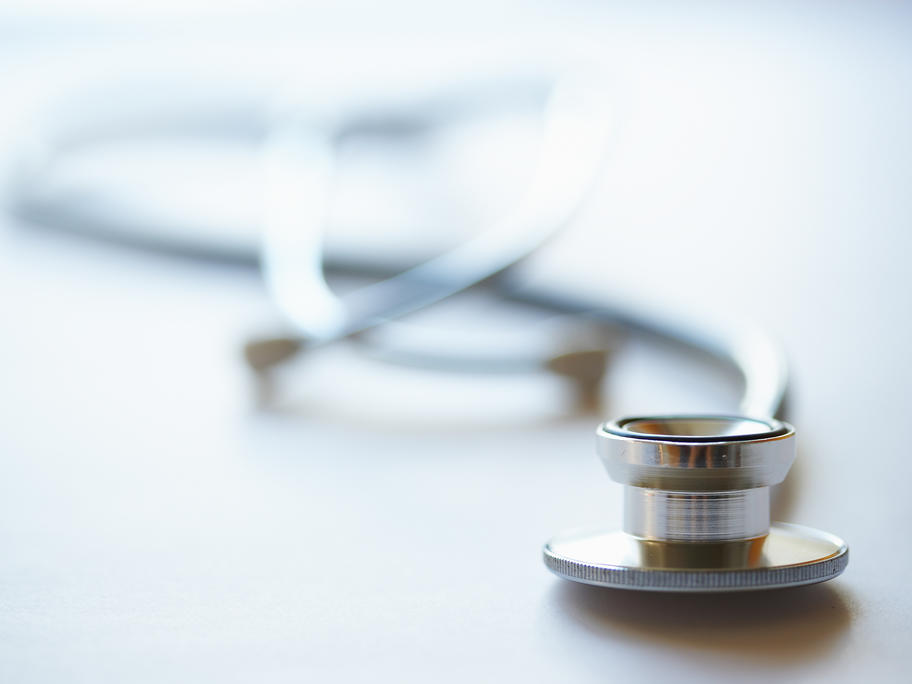 The bystanders now had two emergencies on their hands, though some were overtaken by laughter and others gasped.
Trying to assure everyone he was a