Wit'n'Wisdom - 8 June 2012
A married couple came to see Dr Ritchie recently, both with very sore throats. She told them to rest, take the day off, go home and be compassionate to one another.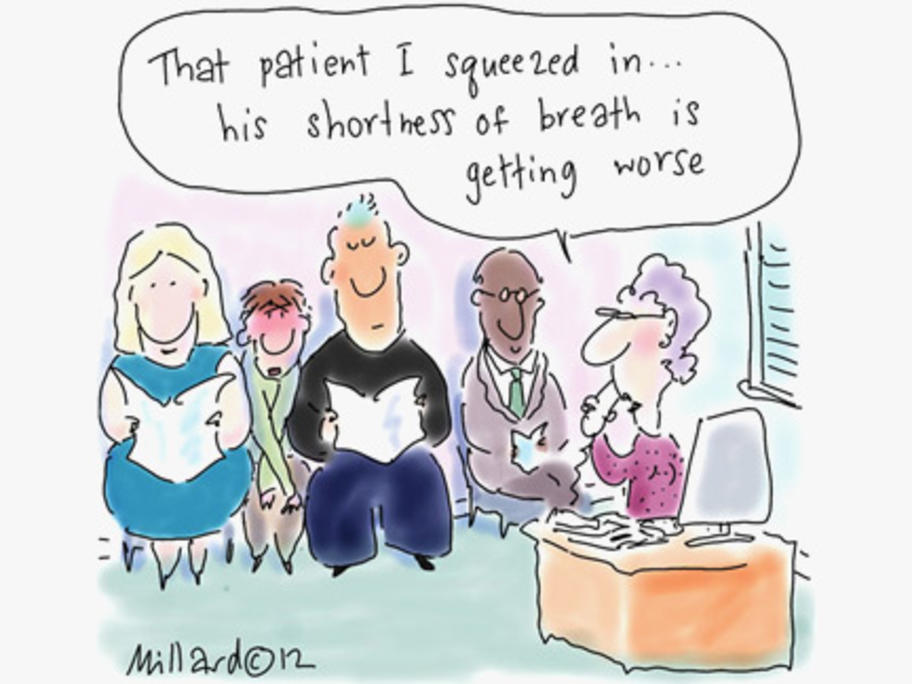 The man perked up and said "Did you say be passionate to one another?"
"No!" said Dr Ritchie. "That's the opposite! I said REST!"
Dr Harpreet Singh of Byford, WA, recently saw a regular senior female patient with mild early dementia.