Women doctors earning far less than men
NEWS
---
EXCLUSIVE: Female doctors continue to earn far less than men across almost every medical specialty, showing medicine still has a long way to go to achieve genuine equality.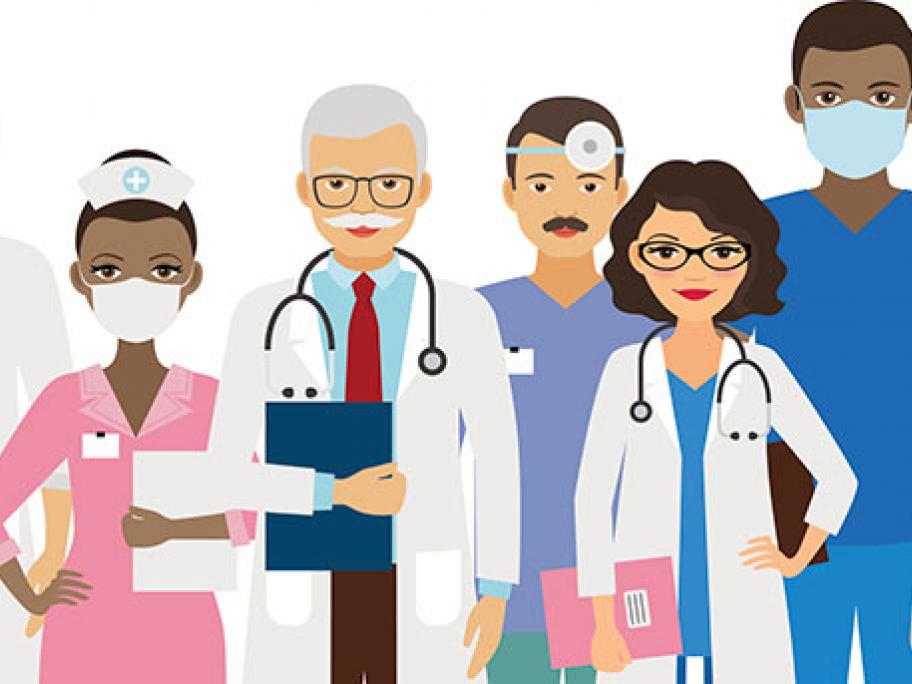 In 2015, female GPs aged under 60 earned an average of $89 per hour compared with $110 per hour for their male peers, challenging the myth of general practice as female-friendly.
The bottom 25% of female GPs are earning less than $64.75 an hour, after practice costs and before tax.
---