Women have half the chance of finding a GP of their own gender
AUSTRALIANS face a wide disparity in access to GPs according to gender, despite surging numbers of women entering the medical profession.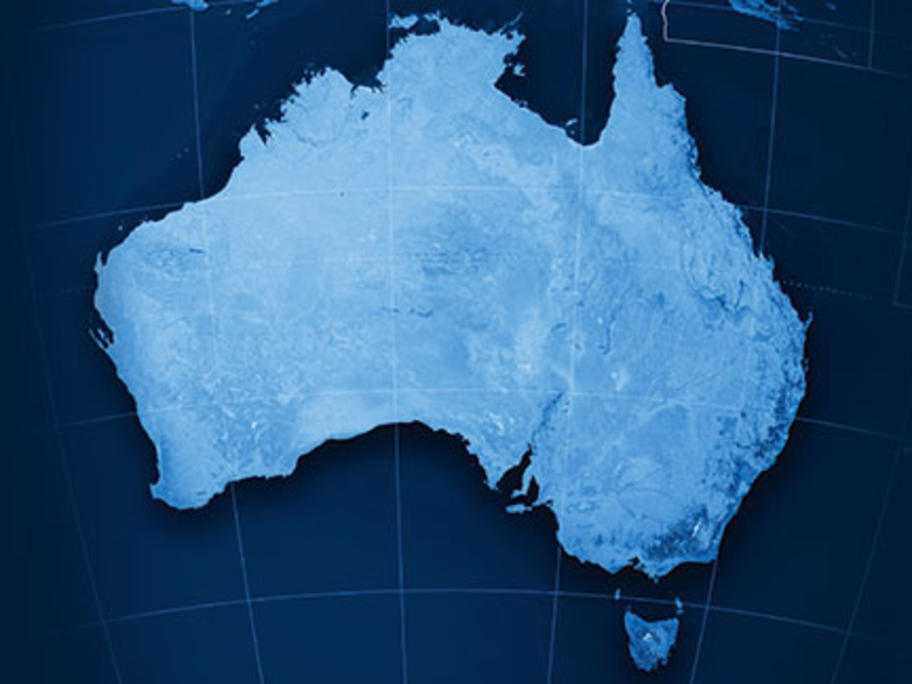 A Productivity Commission report shows women seeking a female GP have about half the chance of finding one compared with the distribution of male doctors among the population. 
The stocktake of the health system shows more than 33,000 GPs were billing Medicare in 2014-15, but the full-service equivalent (FSE) number was about a third less.
On that basis, there were 65.2 female GPs