In a world of disorders… far, far away
ACCORDING to Australasian Psychiatry online, medical students at the University of Auckland, New Zealand, are being shown movie clips featuring Star Wars characters to illustrate specific psychiatric disorders. We interviewed the clinician who devised the program, Dr George Lucas: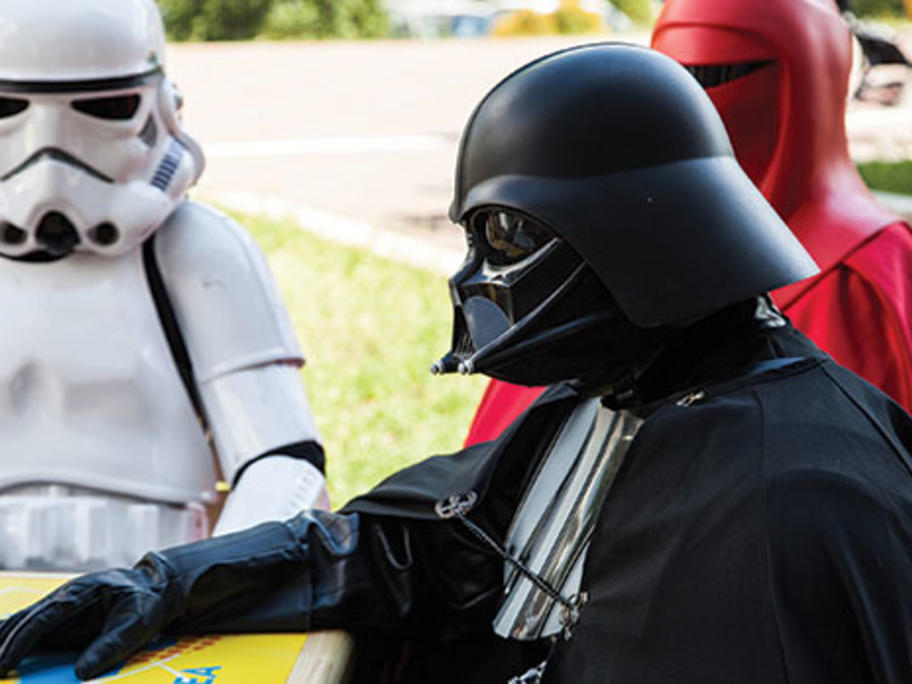 MO: Dr Lucas, why Star Wars?
GL: It makes total sense, given that lunacy has its origins out in space.
MO: Why not Star Trek?
GL: