World War I biopic bombs
VERA Brittain was a woman ahead of her time in pre-World War I Britain.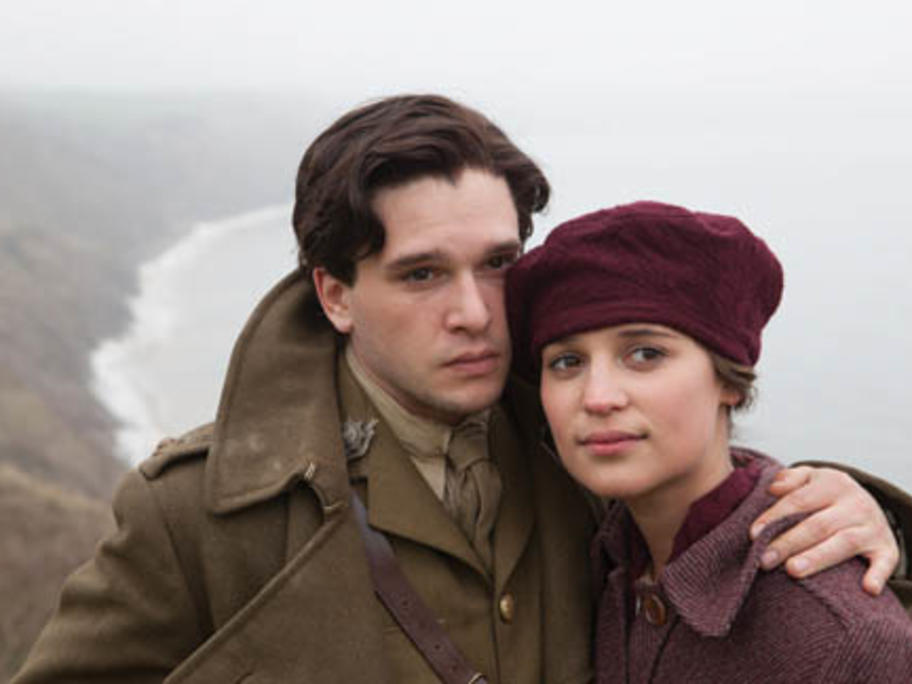 As played by Alicia Vikander, she chafed at the constraints imposed on her by her well-to-do conservative parents (West and Watson). She was desperate to continue her studies at Oxford, a move vehemently opposed by her father. It was only when her much-loved brother Edward (Egerton) interceded on her behalf that she was allowed to sit the entrance exam.
Vera was fiercely independent, vowing she would never marry, a statement that is overheard by one of Edward