Would you pass the new GP registrar selection test?
NEWS
---
For the first time, junior doctors wanting to get on the GP registrar training program will have to take a two-and-a-half-hour selection test.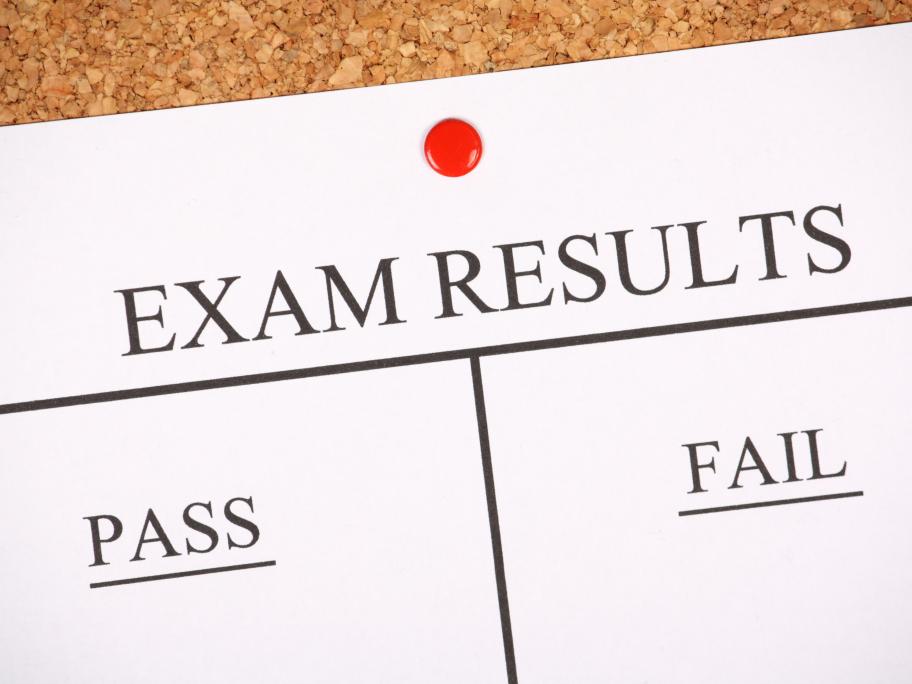 The new requirement was introduced by the RACGP after it was handed back control of the selection process for the Australian General Practice Training program.
---