Would you write a script for fitbit?
NEWS
---
We all know what a Fitbit is: they're popular, readily available to purchase and easy to use. You may even have one yourself.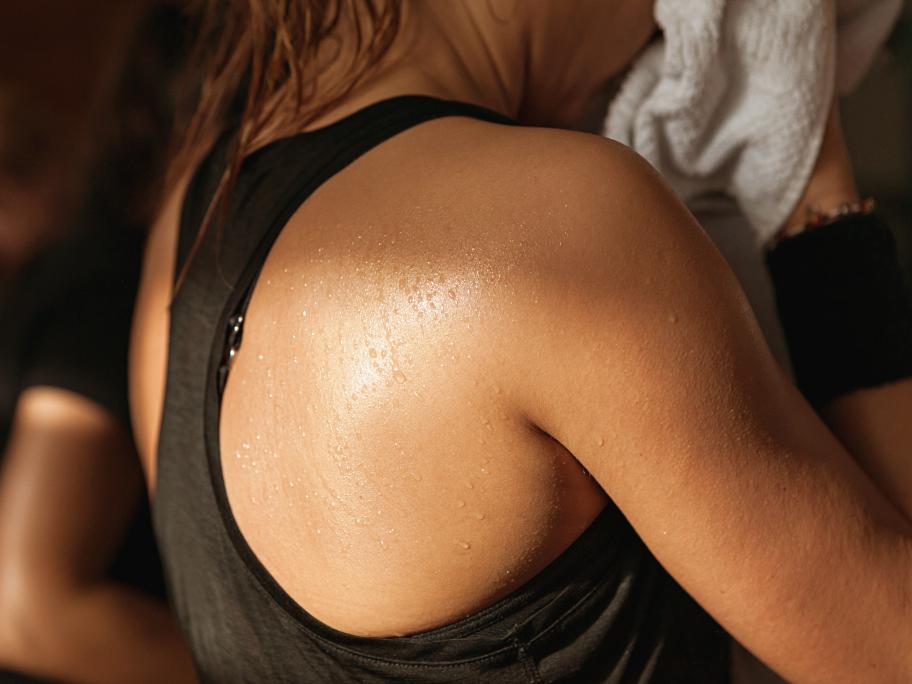 But for a doctor to prescribe a fitness-tracking device is another thing altogether, as French researchers recently found out when they asked a group of physicians for their thoughts on the devices.
Writing in the Journal of Medical Internet Research, they discovered most doctors didn't recommend fitness-tracking technology, and those who did, did so rarely.
From interviews with 11 senior hospital doctors — all