You won't pay more for registration this year
GOOD news, doctors. The Medical Board has decided to freeze the annual registration fee at $724 - for now.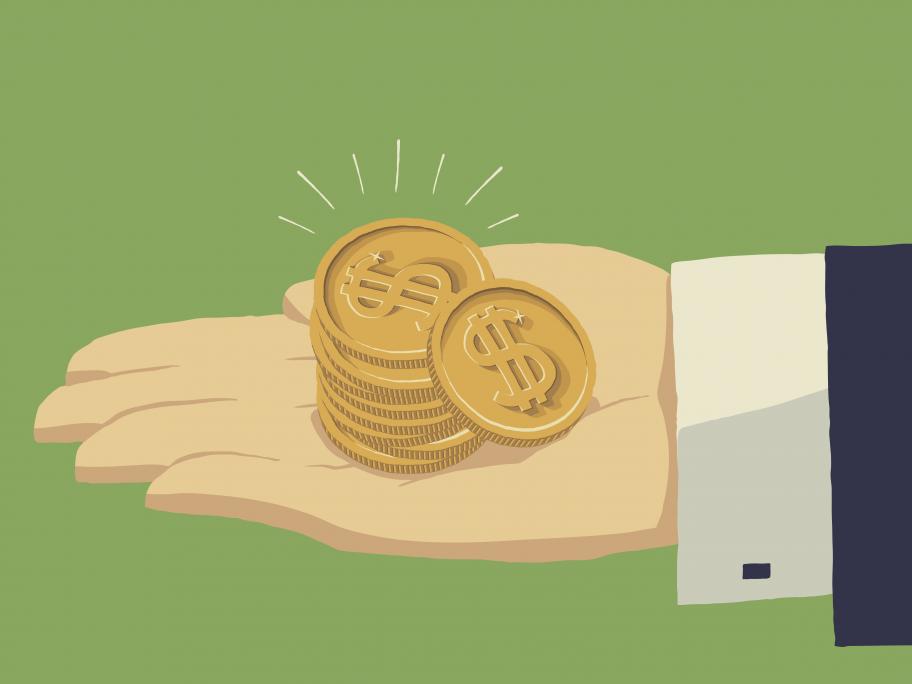 The Chinese Medicine, Medical Radiation and Podiatry boards have also opted to put a hold on annual fee rises.
Chiropractors, dentists, pharmacists and psychologists have had their fees limited to indexation, while occupational therapists, optometrists, and physiotherapists will enjoy a cut.
Announcing the revised fee structures late on Thursday, AHPRA reminded practitioners that the fees set by each National Board vary to reflect the actual cost of regulating each profession.