This young doctor is one of dozens in intern limbo
With another new year comes renewed fear that an intern crisis is looming.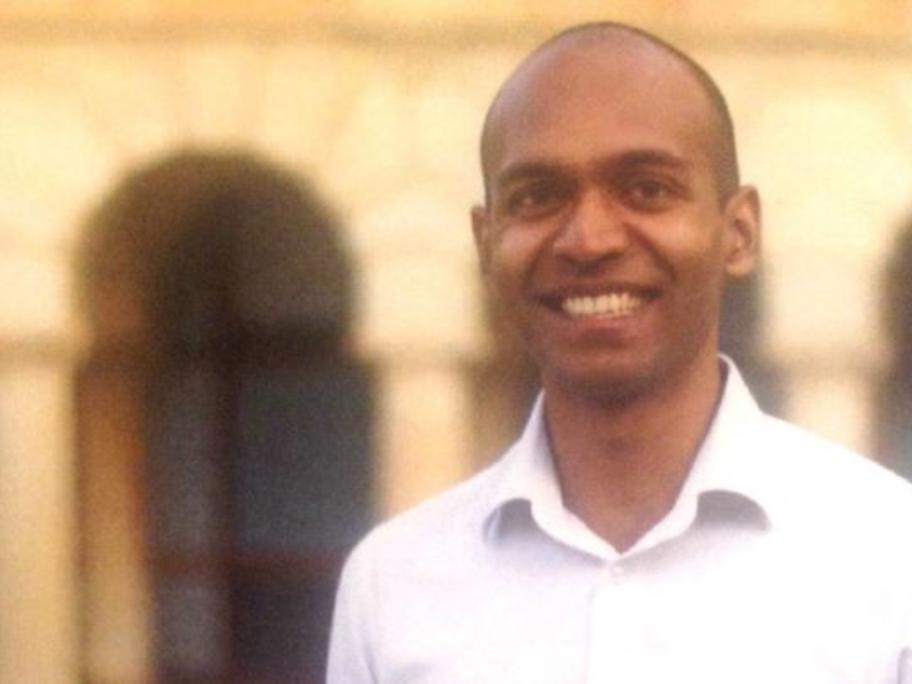 Since Australia began to address its medical workforce black hole by radically expanding the numbers of medical students, there have been concerns about how the hospital system would cope once students graduated.
For at least three years AMSA has issued warnings that medical graduates would be stranded because of a lack of intern places.
And the gloomy headlines and jokes about doctors spending twelve months driving