Young man's death prompts ketoacidosis warning
The RACGP should send GPs a clinical update about recognising hyperglycaemia and ketosis as a potentially serious complication of type 2 diabetes or an indication of adult-onset type 1 diabetes, says a Victorian coroner.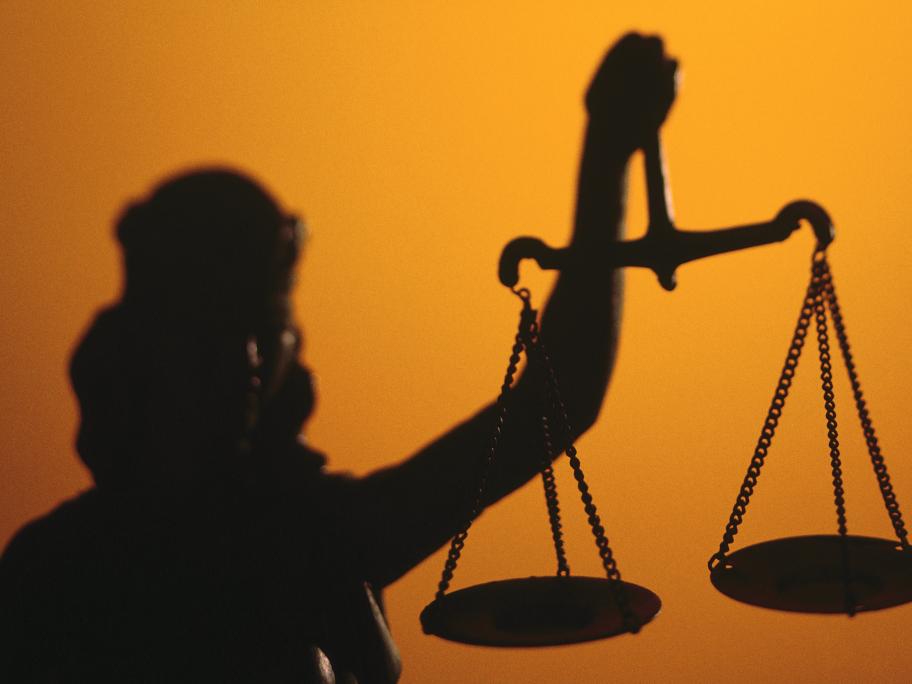 It should also advise GPs that evolving diabetic ketoacidosis may produce a dangerous metabolic decompensation and require hospital assessment, coroner Peter White says. He notes this is uncommon in adults and clinically subtle in its early state.
The recommendations follow the findings into the death, without inquest, of Benjamin Hodgson of Mitcham, in