Young rural GPs get help on ice addiction
YOUNG rural doctors need more training to cope with the increasing number of ice addicts, a GP education organisation says.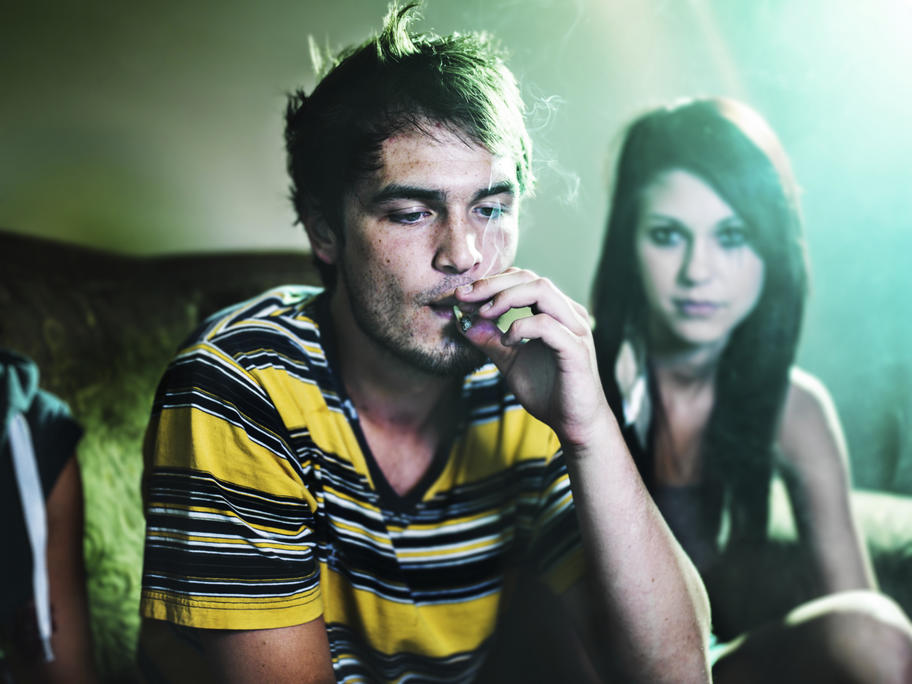 The drug's popularity has prompted Adelaide's Sturt Fleurieu GP training centre to host a workshop in September teaching trainee doctors from regional areas how to respond to methamphetamine-addicted patients.
"There's a high likelihood that trainees will come across addicts in their daily practice," says chief executive Christine Cook.
"People can be difficult and aggressive...