Younger nurses shunning general practice: survey
The 2012 General Practice Nurse National Survey Report reported there were 10,693 practice nurses in general practice – up from almost 9000 in 2009.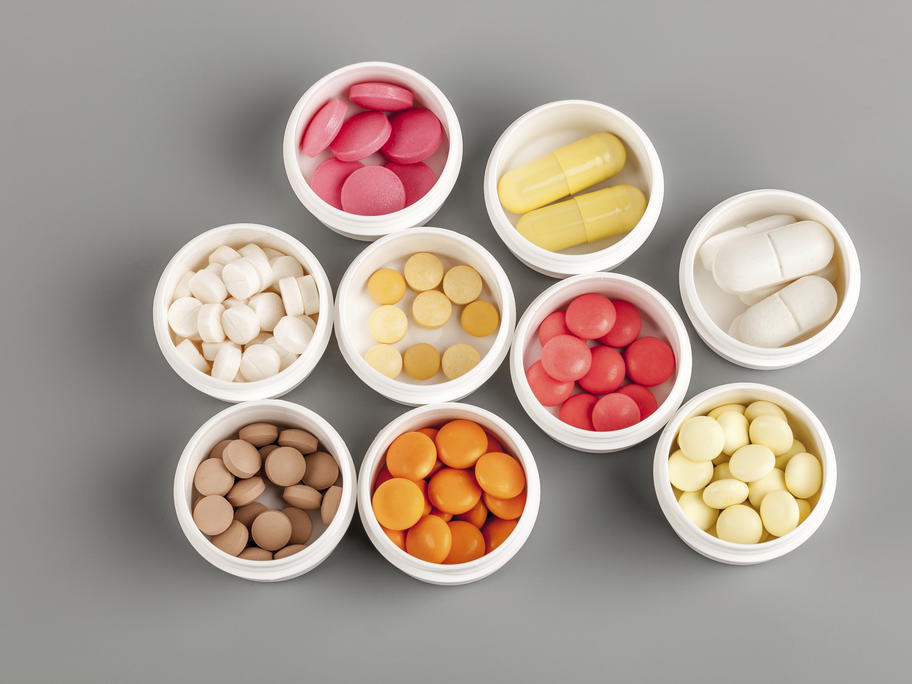 But the survey, carried out by the AML Alliance and the ANU, showed 40.8% of practice nurses were aged 50–59 years and 30.1% aged 40–49 years.
Previous surveys have shown the 40–49 group to be the most dominant.
However AML Alliance chair Dr Arn Sprogis said the