Younger nurses shunning primary care
The 2012 General Practice Nurse National Survey Report showed the majority of registered nurses in general practice are now aged 50–59 years.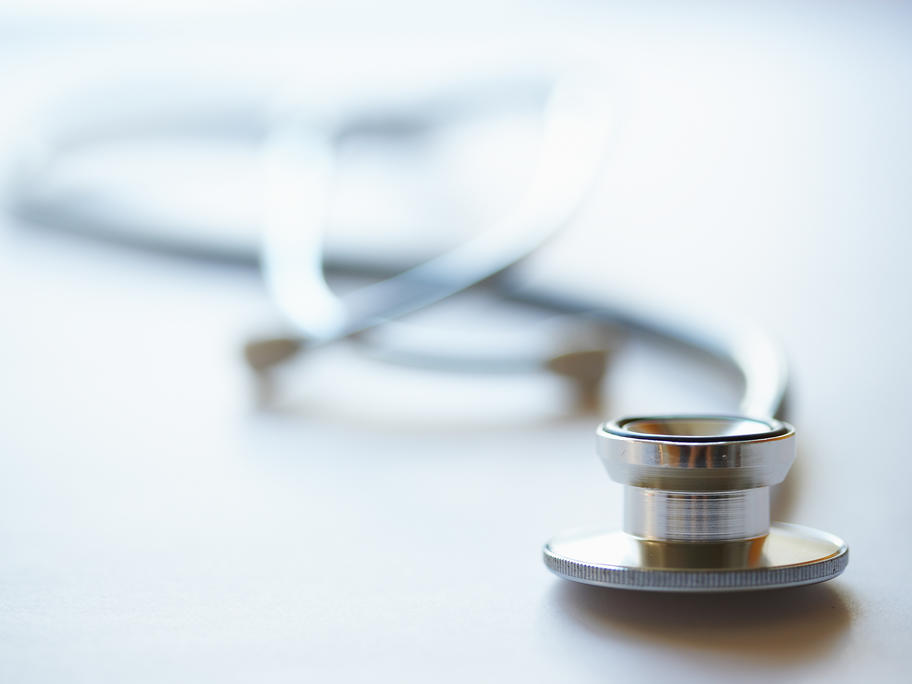 The survey, carried out by the AML Alliance and the Australian National University, reported 40.8% of practice nurses are aged 50–59 years and 30.1% are aged 40–49 years. Previous surveys have shown the 40–49 group to be the most dominant.
Lynne Walker, principal nursing adviser to the AML Alliance, said