You've been targeted: College relaunches rebate-freeze campaign
THE RACGP is calling on GPs to bring the fight against new health cuts to waiting and consultation rooms.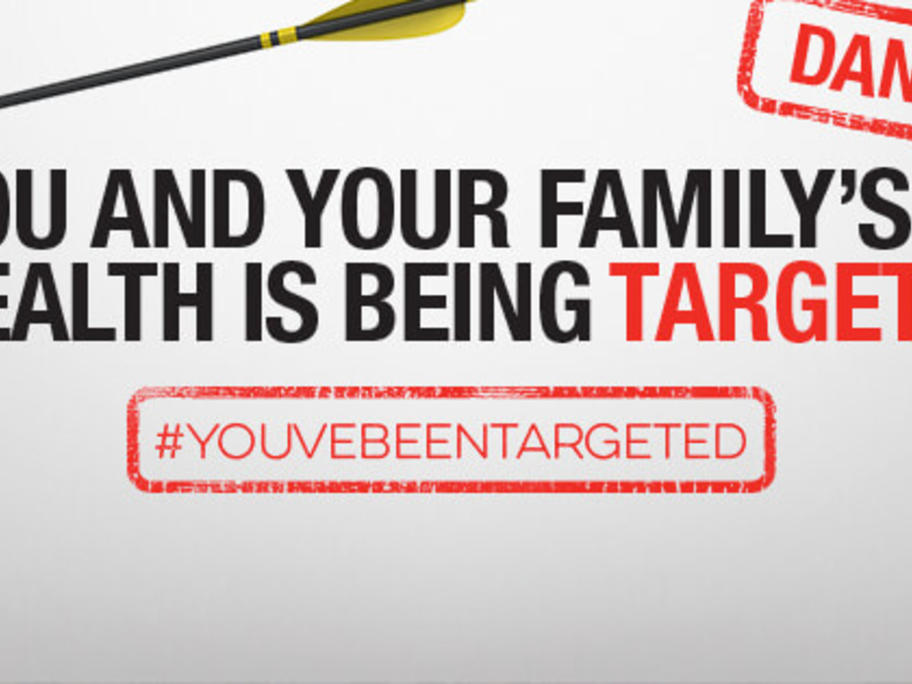 The college has re-launched its You've Been Targeted campaign in the wake of the Turnbull government's decision to extend the indexation-freeze on Medicare rebates to 2020.
The decision will mean a 20% fall in the value of patient rebates, after inflation, by 2020, the college says.