'Zero tolerance' for supervisor bullies
COLLEGES and professional bodies are bound to fail in their campaigns to stop bullying and achieve gender equity unless they put a broom through the ranks of supervisors, says medical educator Professor Merrilyn Walton.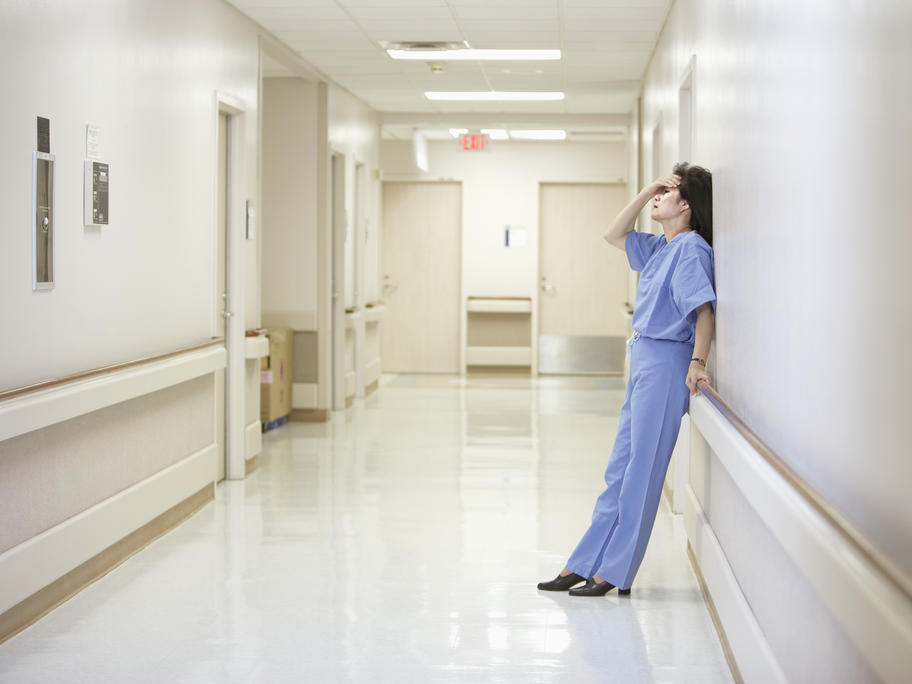 The Sydney University professor is calling for "zero tolerance" of teachers and supervisors who use humiliation and harassment when dealing with junior doctors.
Professor Walton says she gets "a few blank stares" when she speaks of the need for clinical supervisors to be accredited.