Anorexia, abdominal pain, and a brand new rash
Omer, a 67-year-old gentleman of Turkish descent with a history of a chronic seborrhoeic dermatitis, presented with a two-month history of anorexia, abdominal pain and a new disseminated rash.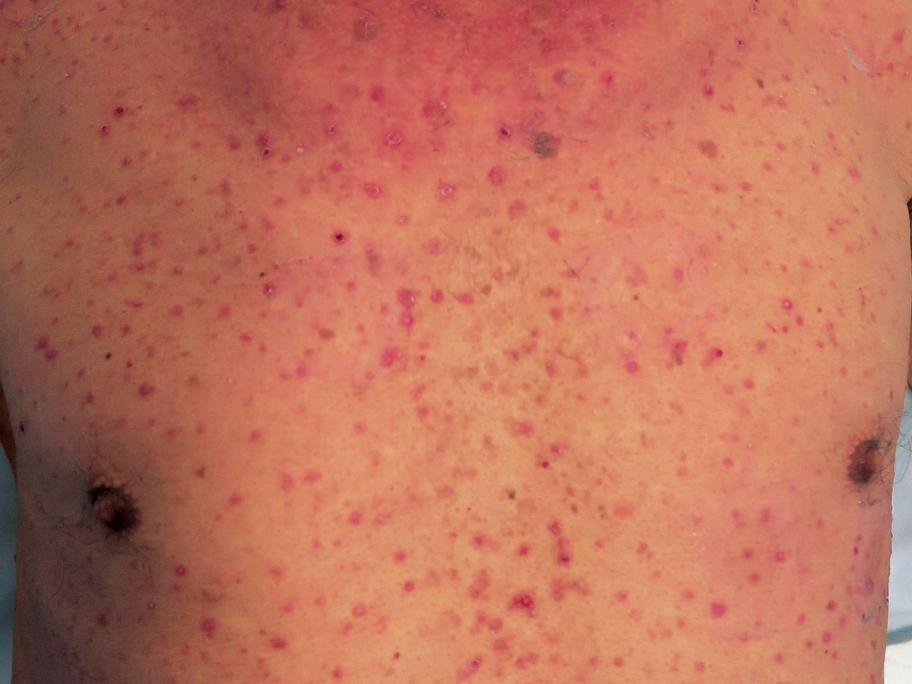 ---
Each week, How to Treat publishes a clinical picture quiz.
The quiz has no CPD points attached, it's just for fun.
Take the quiz below, see how you fare against your peers and share your results via social media: