Bulging, but easily reducible
A mother is concerned about some swellings she has noticed in her one-week-old's groin and scrotum.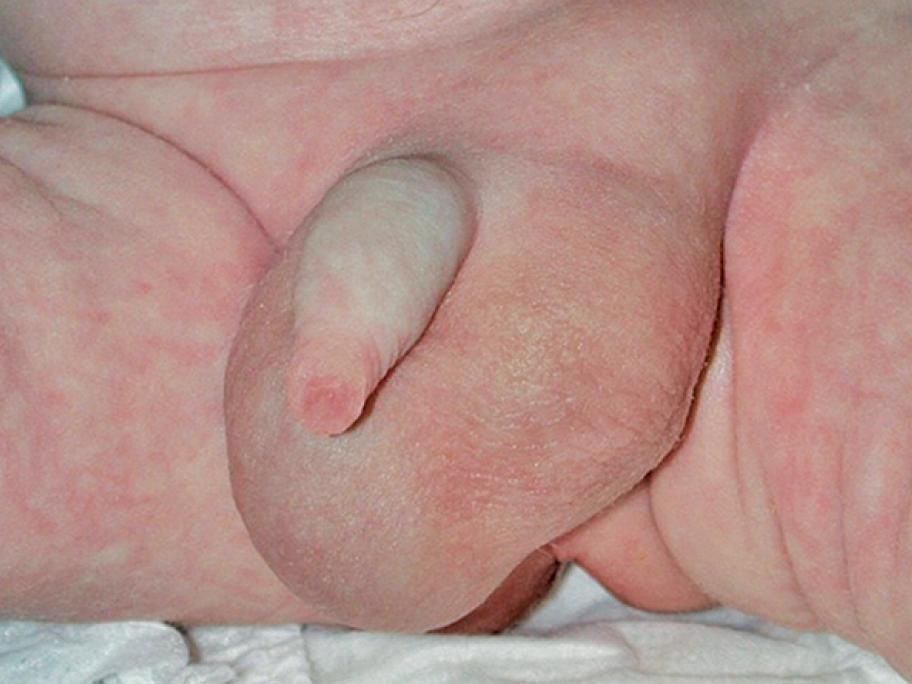 Each week, How to Treat publishes a clinical picture quiz.
The quiz has no CPD points attached, it's just for fun.
Have an interesting clinical picture quiz? Click here to email the editor. We pay $200 for each quiz.
Take the quiz below, see how you fare against your peers and share your results via social media: