A carpenter's elbow 'pops' while lifting a heavy load
Leon, a 43-year-old carpenter, spent last weekend helping a mate move. While lifting a refrigerator, he heard two 'pops' and developed slight pain in the left elbow.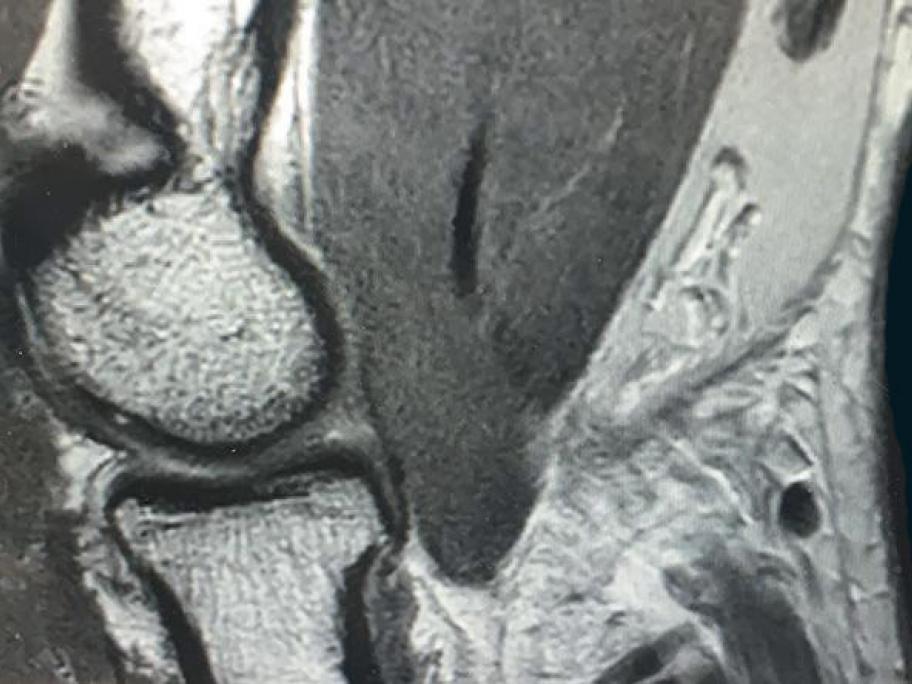 Each week, How to Treat publishes a clinical picture quiz.
The quiz has no CPD points attached, it's just for fun.
---
Have an interesting clinical picture quiz? Click here to email the editor. We pay $200 for each quiz.
---
Take the quiz below, see how you fare against