Charlie, 47, says he can't wear his denture
Charlie is a 47-year-old who says he is unable to wear his denture. When you examine him you note findings in the labial sulcus behind the upper lip.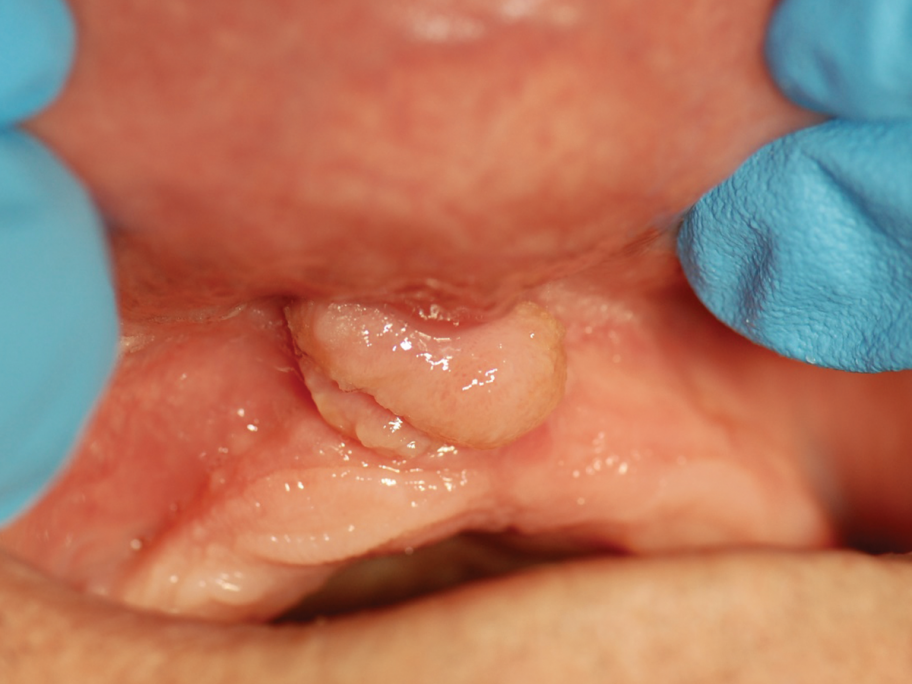 Each week, How to Treat publishes a clinical picture quiz.
The quiz has no CPD points attached, it's just for fun.
Have an interesting clinical picture quiz? Click here to email the editor. We pay $200 for each quiz.
Take the quiz below, see how you fare against your peers and share your results via social media: