Diagnosing a painful tongue ulcer
Ken, 65, presents with an ulcer on the left lateral margin of his tongue, which has been present for several months.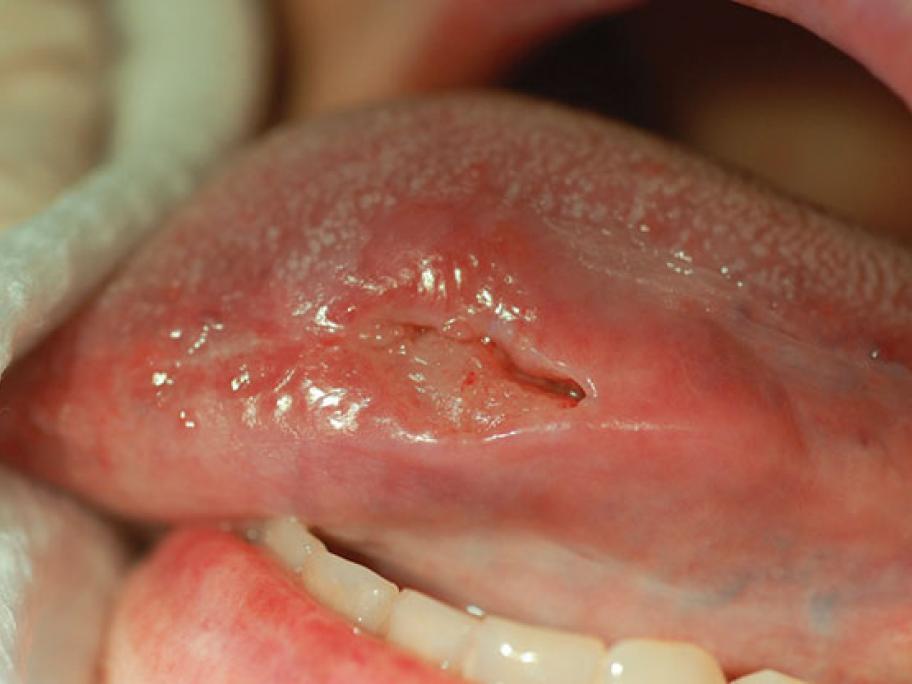 Each week Australian Doctor posts a quick, clinical quiz based on real-life cases.
The quiz has no CPD points attached, it's just for fun. Take the quiz below, see how you fare against your peers and share your results via social media.
Take the quiz: