Quiz: Is it glue ear?
Emily is a 22-year-old woman who has been having recurrent ear infections. She delayed seeing her GP and eventually presented anxiously with deafness in one ear.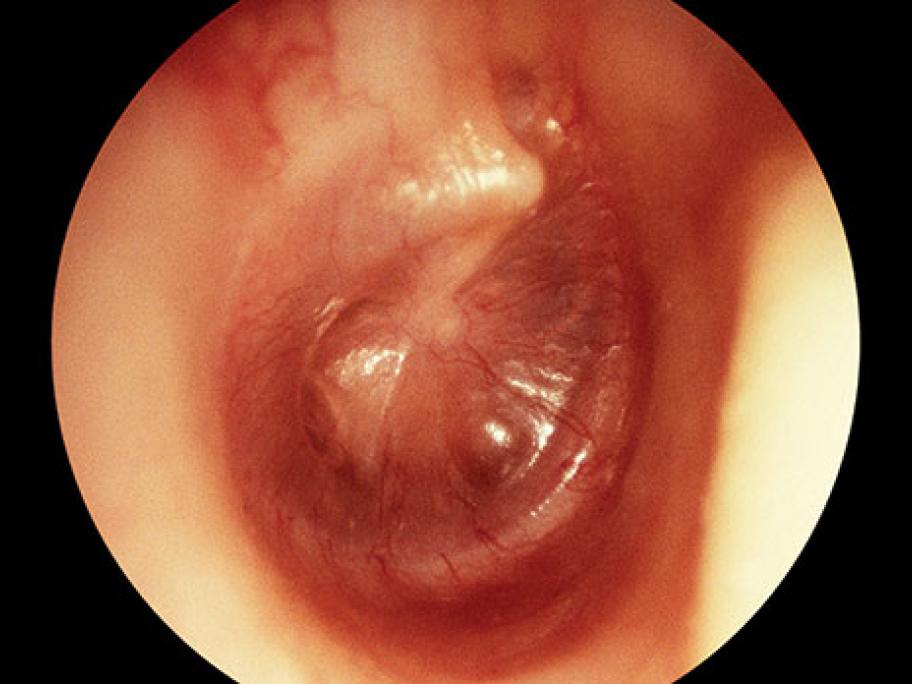 Take the quiz:
---
Professor McBride is a GP, and head of general practice at the University of Notre Dame Australia, Sydney. She is editor of Grand Rounds and Therapy Update.