Quiz: Treating a skin mass that's present from birth
Andy is a three-month-old baby girl with a pink mass on her abdominal skin. Her parents are very worried, as it is growing fairly rapidly.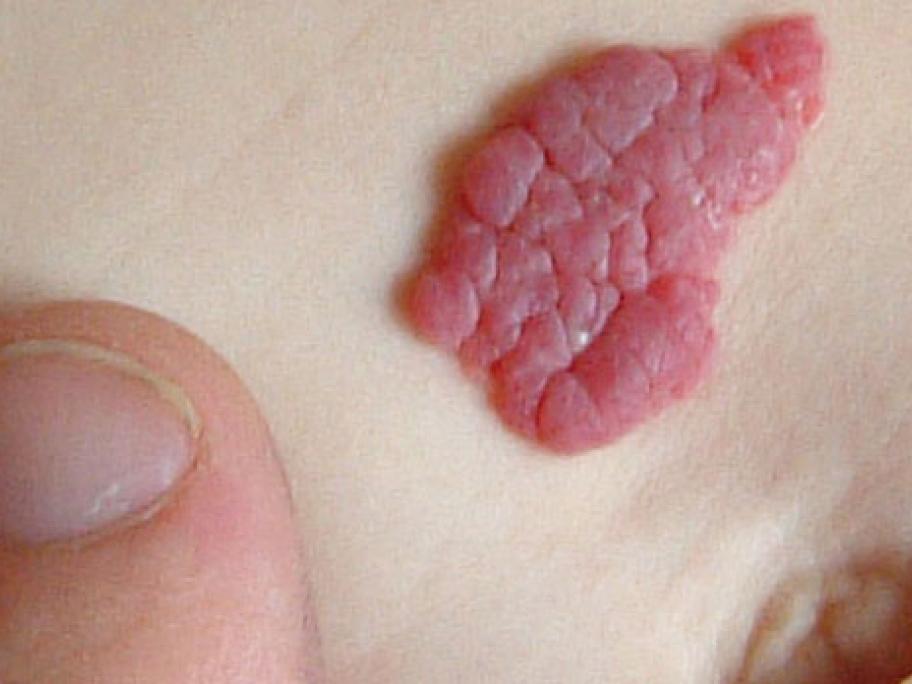 Take the quiz:
Professor McBride is a GP and head of general practice at the University of Notre Dame Australia school of medicine, Sydney. She is editor of Grand Rounds and Therapy Update.