What mucosal changes are linked with betel quid use?
Rakesh is a 37-year old male who recently moved to Australia from India. Over the past six months, he has had increasing difficulty opening his mouth and protruding his tongue.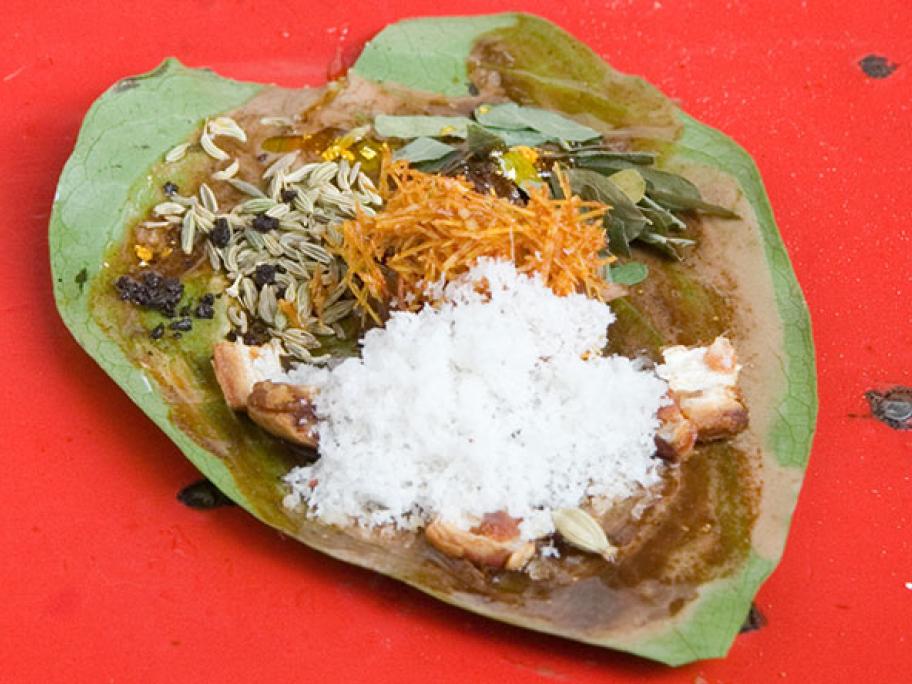 Paan (betel nut).
Each week, How to Treat publishes a clinical picture quiz.
The quiz has no CPD points attached, it's just for fun.
---