What's caused this man's hand lesion?
It's not pruritic and has been getting worse for a few weeks
Phillip, a 56-year-old man, presents for review of generalised anxiety disorder, diagnosed 12 months ago and refractory to CBT.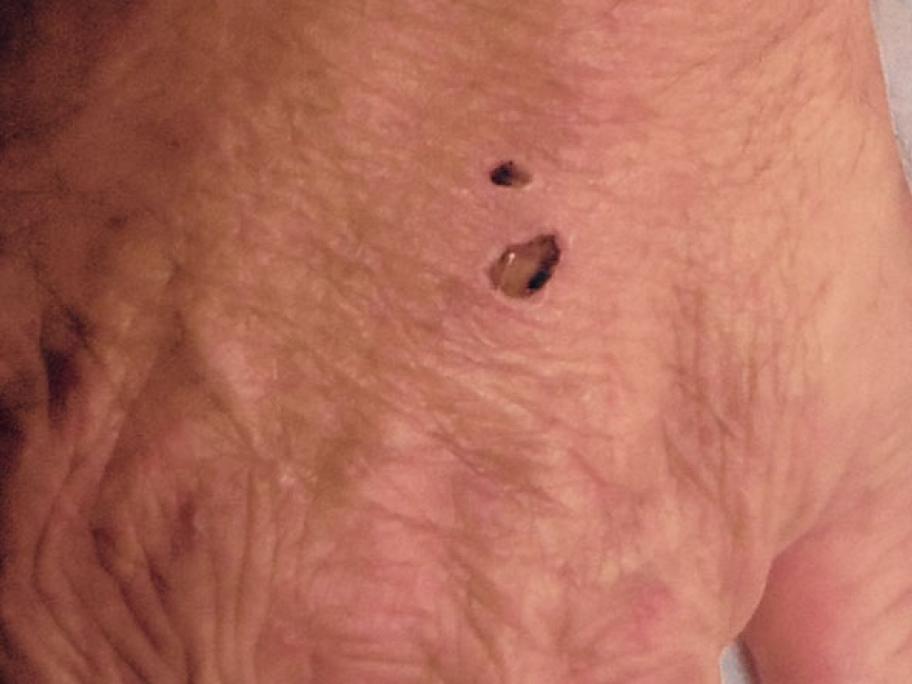 Each week, How to Treat publishes a clinical picture quiz.
The quiz has no CPD points attached, it's just for fun.
---
---
Take the quiz below, see how you fare against your peers