What's causing this patchy facial pigmentation?
A 33-year-old patient presents after a day at the beach
Neve, a 33-year-old female, presents with concerns about the appearance of her facial skin after a weekend at the beach.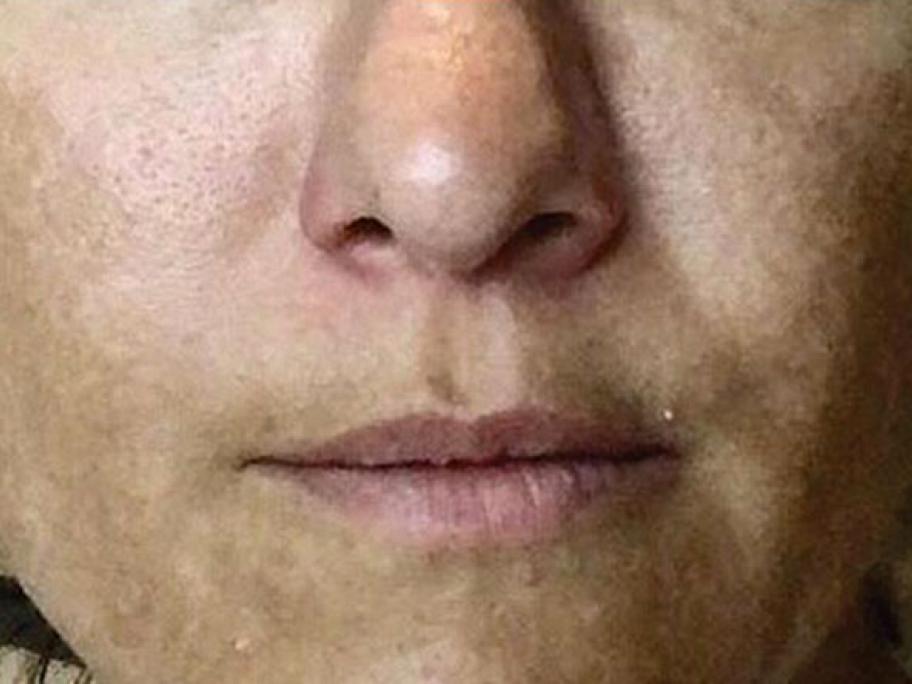 Each week, How to Treat publishes a clinical picture quiz.
The quiz has no CPD points attached, it's just for fun.
---
Read more: Therapy Update — Melasma makeover
---
Take the quiz below, see how you fare against your peers and share your results via social media: