Aid to dosing decisions on the run
The Doctor's Bag is a new app released by Australian Prescriber to accompany the drugs provided in the PBS prescriber bag.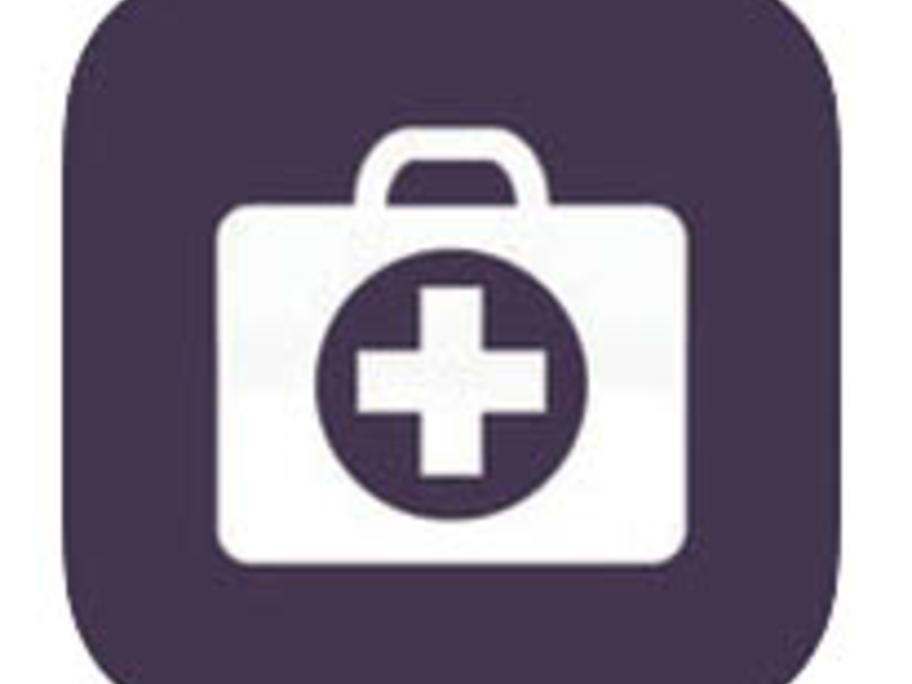 It is designed to be used as a support tool during emergency situations to give easy access to correct drug doses.
The app opens with a training module on how to use its different components.
The user is then guided to a menu with the option to select the Doctor's Bag or the Anaphylaxis Management module.
The Doctor's Bag contains a list of all the drugs available