Algorithm aids accuracy
Lesions are first divided into melanocytic or non-melanocytic.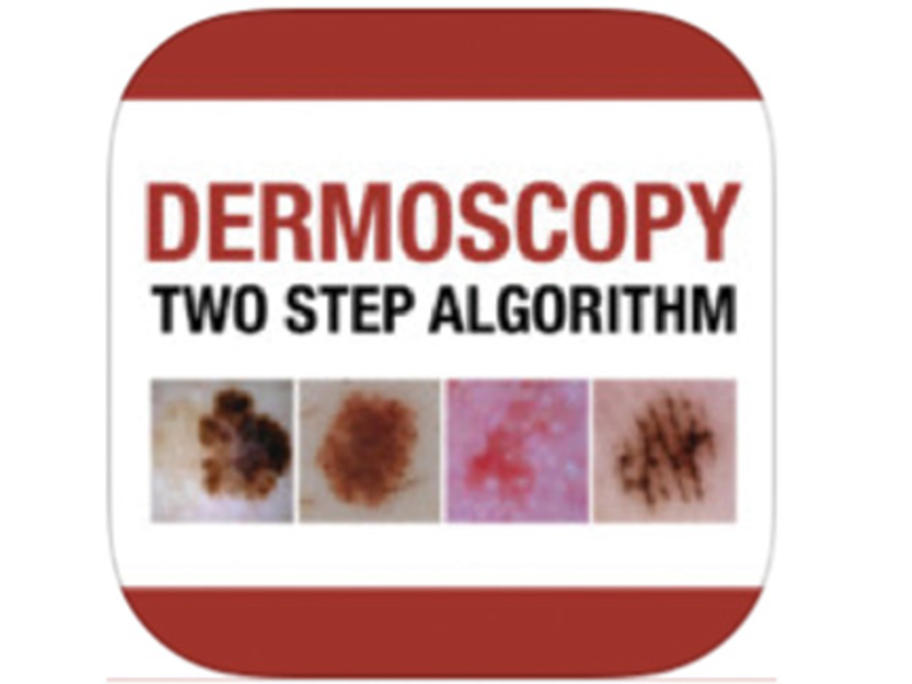 The app then provides a series of questions guiding the user in a step-by-step evaluation of a lesion's features, leading to the most probable diagnosis.
Photos with examples of each feature accompany their description.
The aim is to decrease the likelihood of missing cancers while avoiding unnecessary biopsies.
App: