Is any of the PIP Quality Improvement data of interest?
For the first time, the AIHW has released details on what GP practices have been submitting for the PIP cash
It's been a long time coming, but GPs can finally see the collective fruits of their PIP Quality Improvement labours.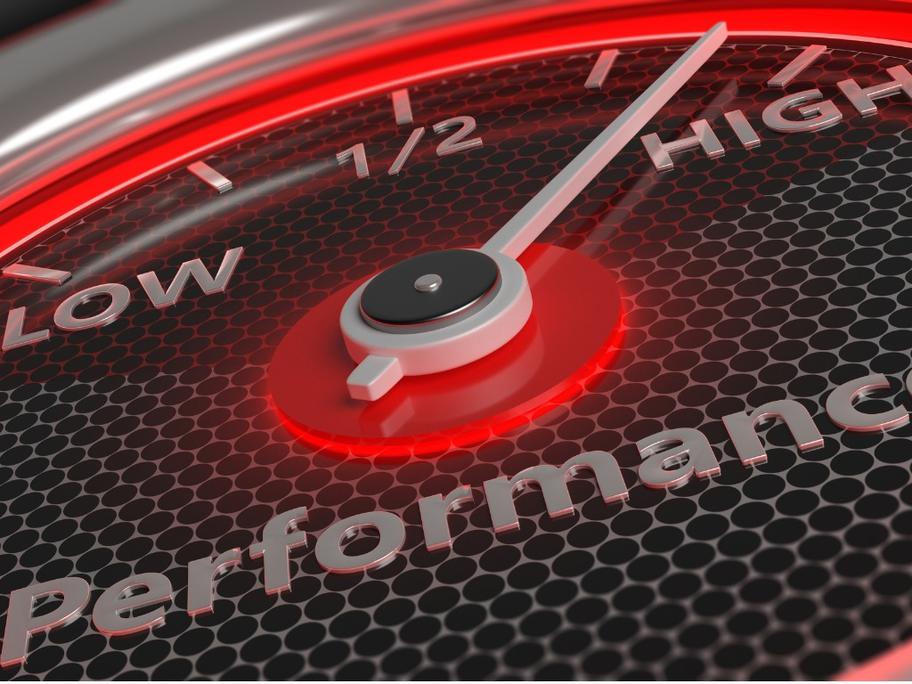 Since August 2019, some 5700 practices nationally have been paid up to $50,000 a year to submit deidentified patient data to their local Primary Health Network on everything from diabetes care and CVD checks to cervical screening and flu vaccination.
The