An app for bad backs
Key Features
The Back App contains a series of videos to help users understand their back pain, and describes exercises to help manage their pain. The app also contains contact details for practitioners in Australia (as well as England and Ireland).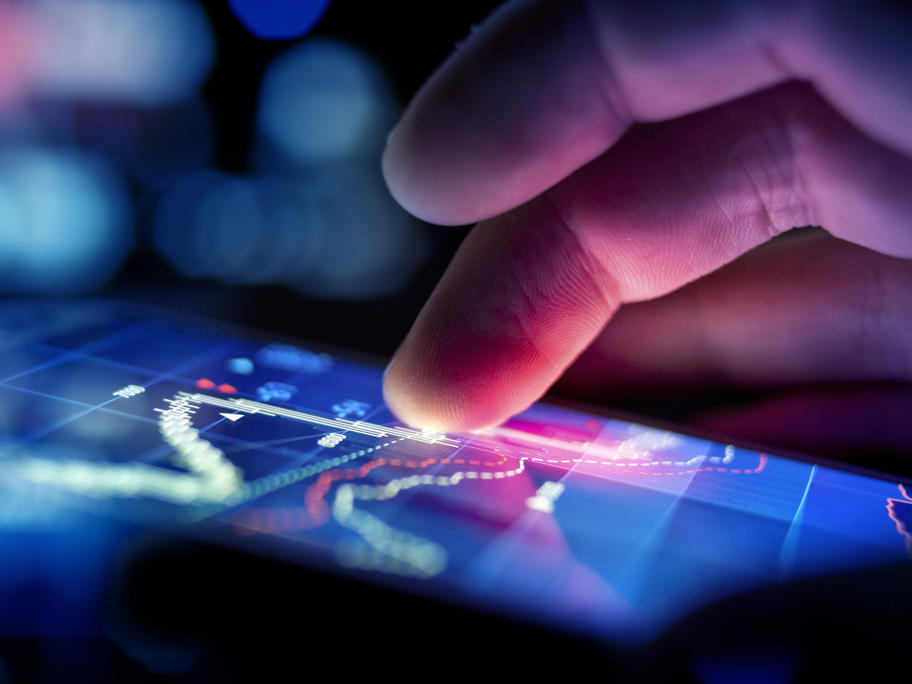 App: The Back App
Cost: $1.99
Compatibility: iPhone, iPad, iPod touch
Requirements: iOS 4.3 or later

The verdict: 4 out of 4 stars.