Board told to drop case against former AMA chief
THE Medical Board of Australia has been forced to drop a complaint against former AMA boss Dr Keith Woollard.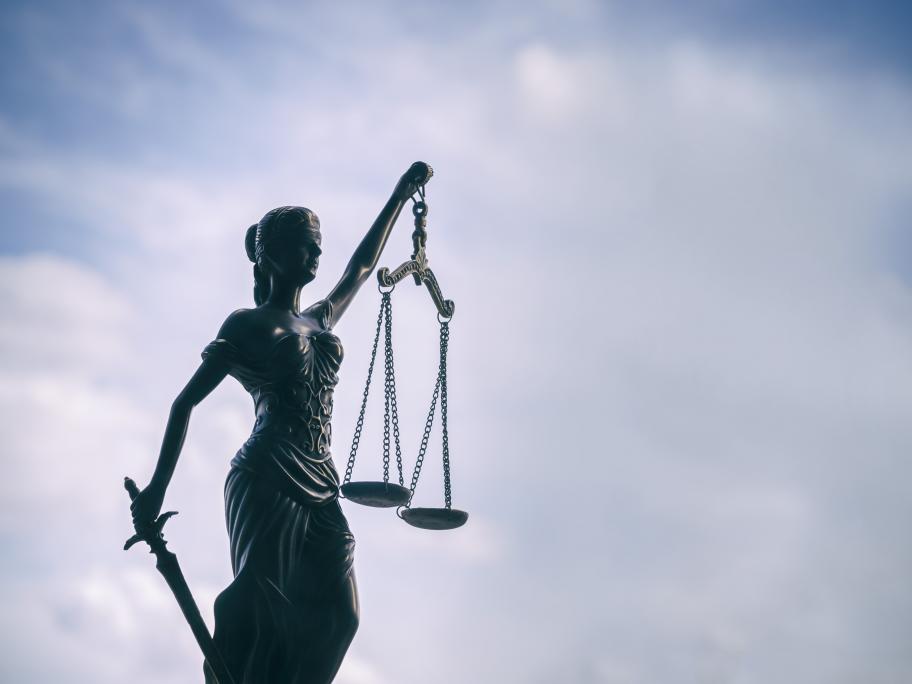 The board's complaint centred on an angioplasty in 2005, where the Perth cardiologist attempted to position a guide wire across a lesion in a man's left anterior descending coronary artery.
Dr Woollard dissected the artery, requiring the patient to undergo emergency surgery.
The patient died the next day of cardiogenic shock, and a coroner ruled the death was an accident.  
But seven years after the man's death, his widow lodged a complaint