Can patients step up to the challenge?
Engineers and GPs in Ireland teamed up to see if a smartphone app could help.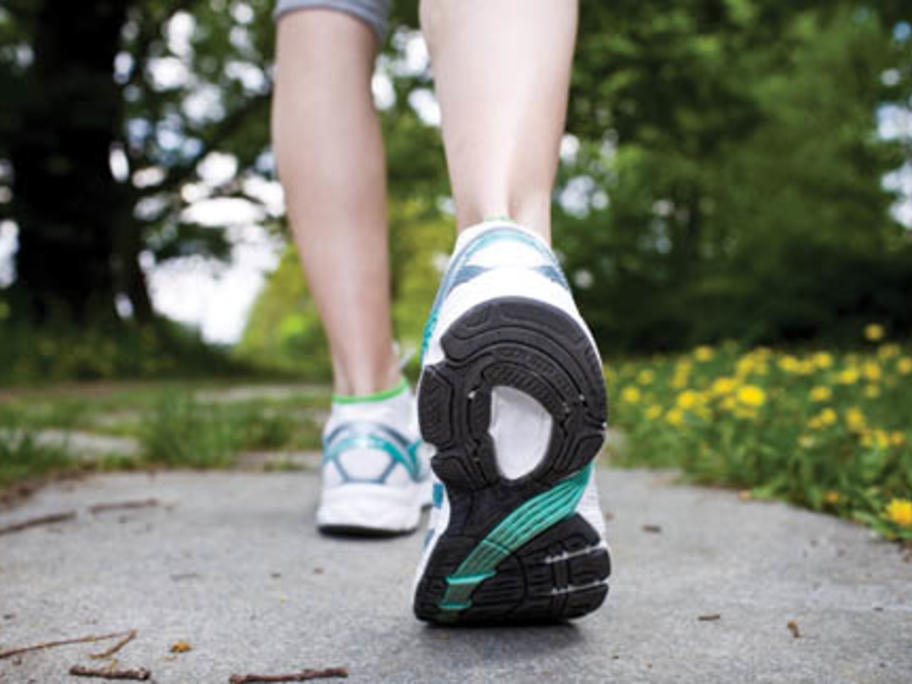 Ninety patients were randomised to use the app or be in a control group. Both groups were given a brochure on heart disease and were set a goal for their activity. Patients in the intervention group had a goal of 10,000 steps per day. They were taught how to use the app to record their daily step count and calorie consumption. The control group did not receive these instructions, but the app still monitored their activity.
Compared to week 1 of the