CDC travel health information
THE 2014 version is accessible online and is now also available in an app format.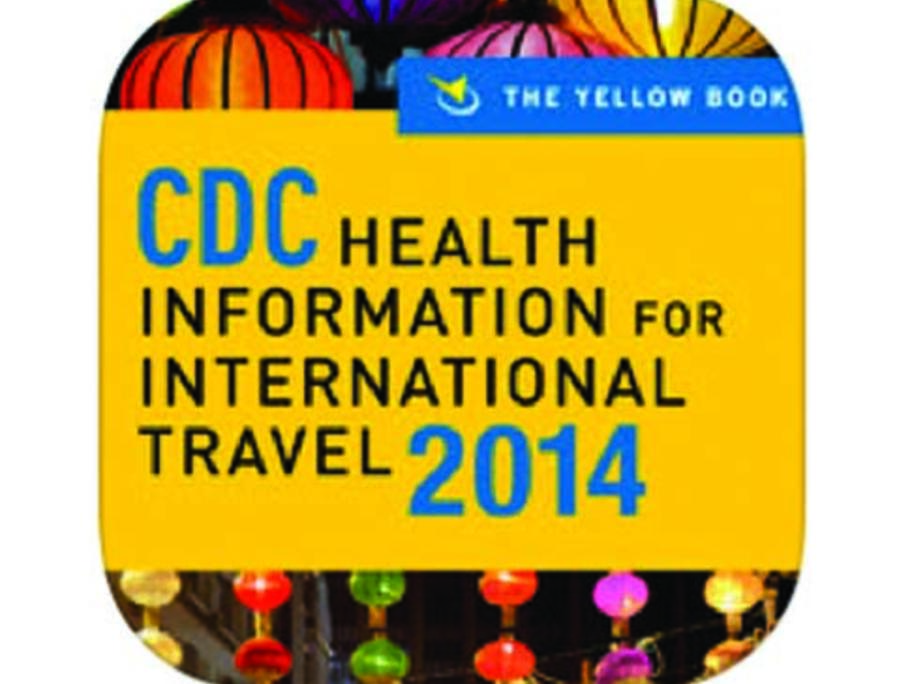 This app contains information such as country-by-country immunisation recommendations as well as specific advice for popular tourist destinations, disease risk maps, where to find health care abroad, itineraries and health risks for select destinations.
It includes advice for travel for special groups such as infants and children. It can also be accessed, and has some useful information for patients.
The CDC Yellow Book is a fantastic resource