Cheap USB sticks may be the key to better discharge summaries
Hospital discharge summaries are still the bane of too many GPs' professional lives.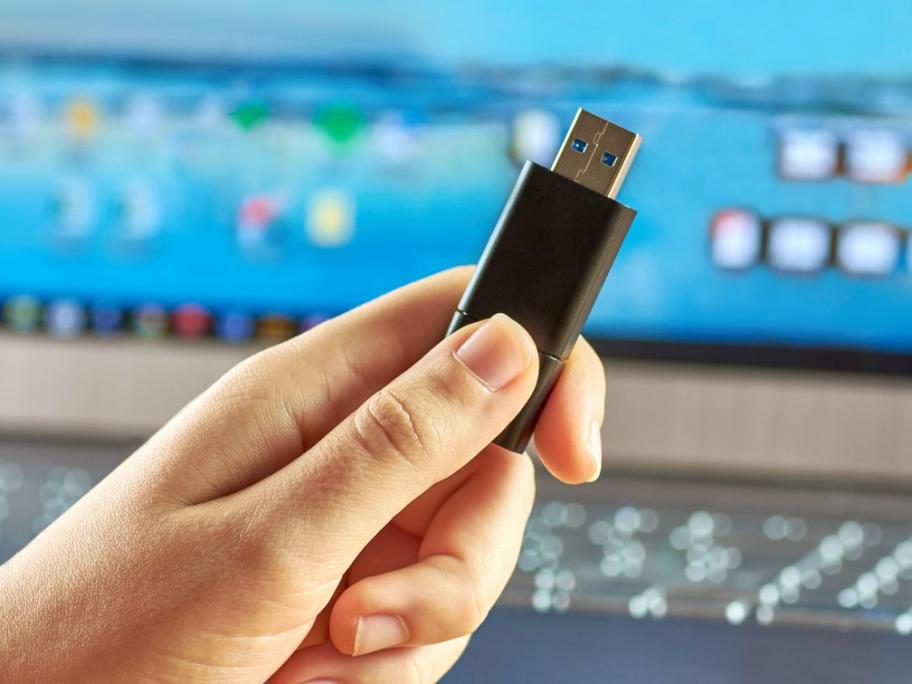 An up-to-date electronic health record might help, but as My Health Record has shown, these systems aren't easy to implement.
Irish GPs, fed up with these problems, have declared "it is time to return to basics".
By this, they mean novelty USB sticks. They handed out key-shaped USBs to 63 patients during hospital discharge.
When the patient saw a GP, they could plug the USB into the GP's computer to unlock a secure link to the summary in the