Cleared of assaults, GP with schizophrenia heads back to work
A GP with schizophrenia has been granted the right to practise again, four years after he surrendered his registration following allegations of assaults on 18 patients and an employee.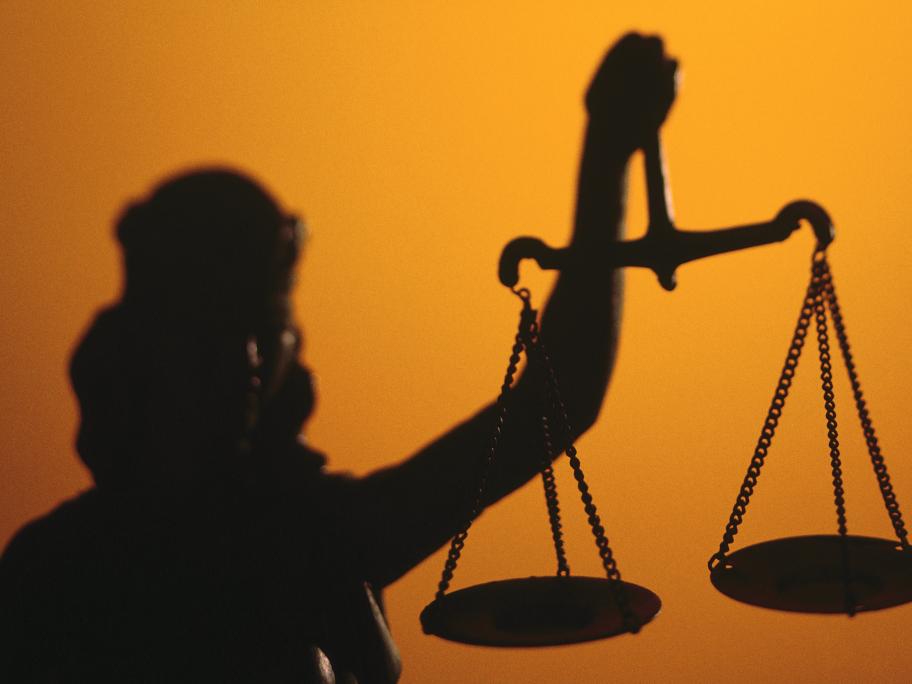 He was found not guilty of the assaults by Queensland's Mental Health Court, which ruled he was not of sound mind at the time of the alleged offences.
The Medical Board wanted his registration cancelled, claiming it was not safe to let him practise. But that legal bid was knocked back last September.
More medico-legal news