Device Review: Chattanooga Intelect® TENS machine - 4 star rating
Once Dr Rob Park plucked up the courage, he had an electrifying experience
Okay, so that was a slightly stressful experience.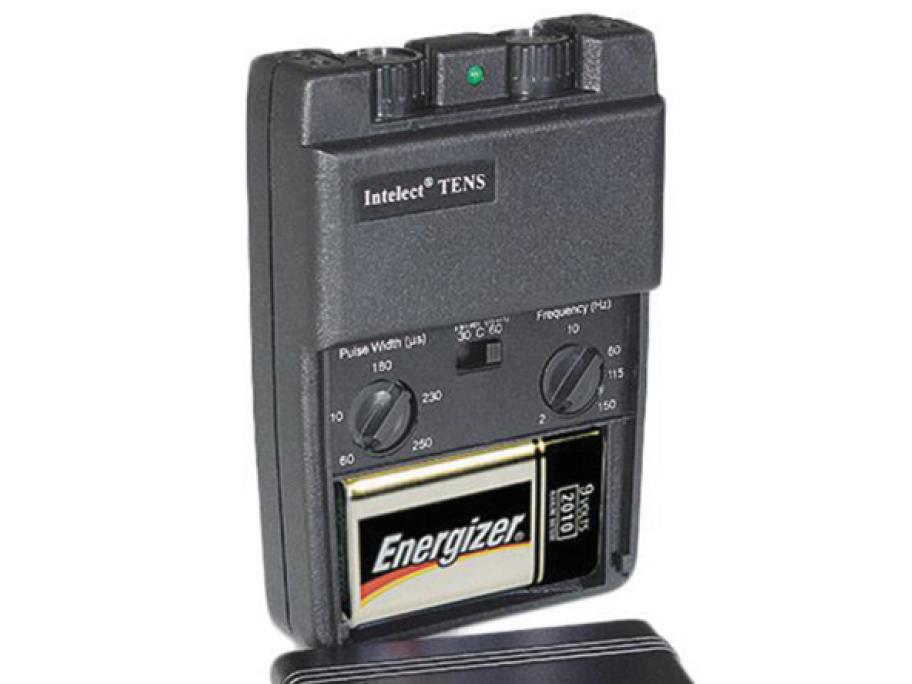 The Chattanooga Intelect TENS machine was good. It did what it said, gave me an electrifying experience, but it was a bit uncomfortable.
TENS machines are extremely popular for pain management, musculoskeletal treatments, delivering babies and pretending to your friends you have a six-pack when you don't.
For the sake of this review, I am neither pregnant nor have a chronic back problem. But I don't like pain. So convincing me to try this product was a task in itself.
The