Did the GP fail to get on the front foot with this diagnosis?
The patient claimed the doctor had dropped the ball on recognising the nerve damage and referring for a surgical opinion in a timely manner
A 45-year-old man presented to his GP with pain and tight muscles on the right side of his lower back and pain down his right leg.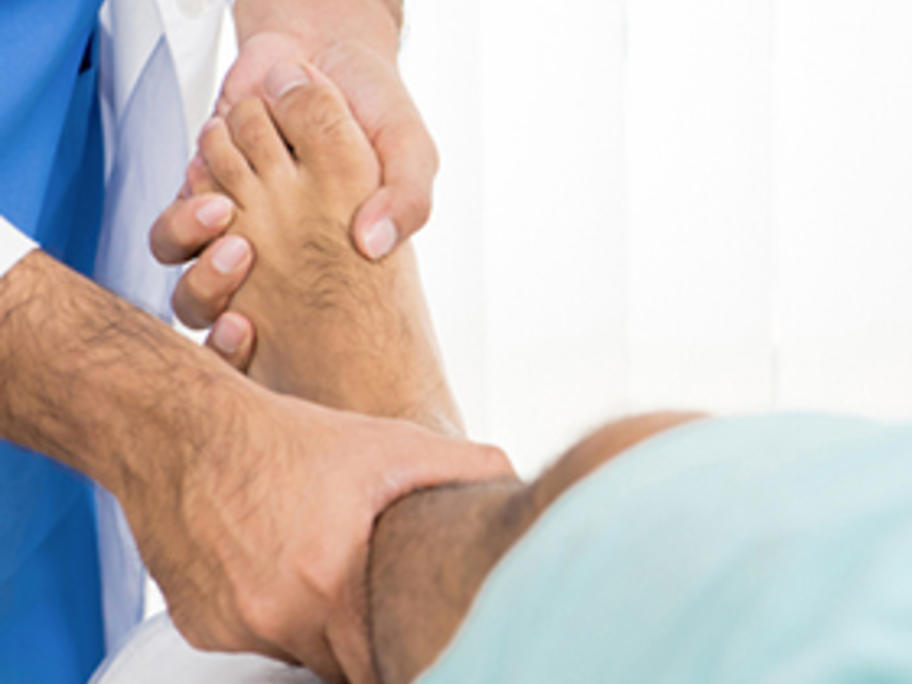 The pain began that morning while he was working out at his gym.
Examination showed limitation of straight leg raising on the right side to 40 degrees, normal power but absent right ankle reflex.
The GP diagnosed a lumbar strain with sciatic and prescribed anti-inflammatory agents and back exercises.
The patient returned two days later with numbness in his right leg.