Do you see patients using complementary medicines? Then you need this app
HOT APPS: It explains the chemical effects of various herbs on the body and any evidence to support their use
Patients regularly bamboozle me. Recently, their favourite way has been to bring in a large bag of mixed herbs and bottles from the chemist, eBay or China; and sometimes all three.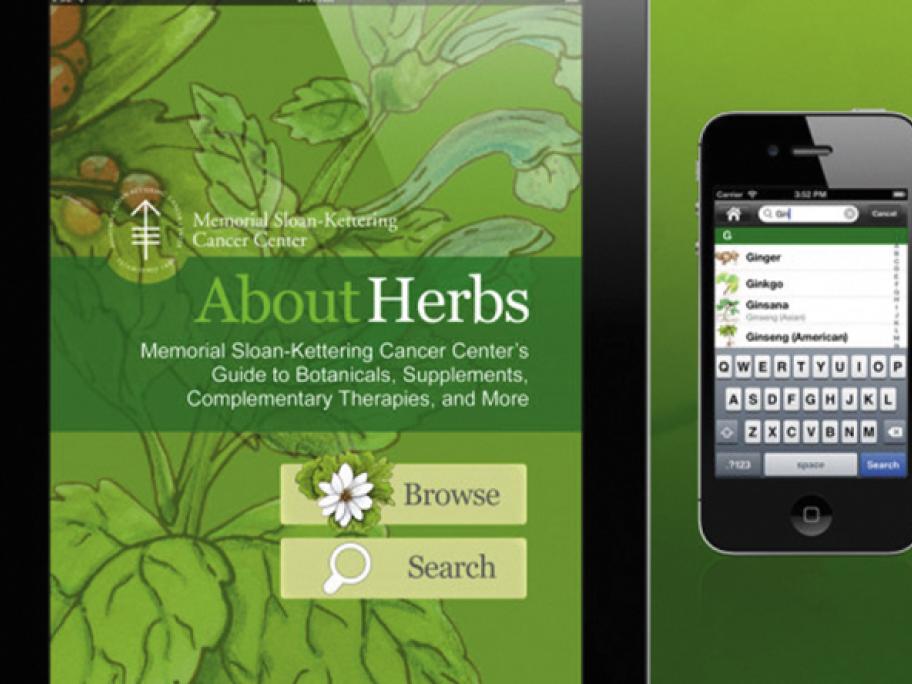 I used to smile sheepishly and apologise that I can google these with them but I don't know much about chai hu or goldenseal.
However, the last time a patient asked me about Isatis root, I was prepared.
The About Herbs app for Apple devices is written by the US Memorial Sloan Kettering Cancer Centre.
It has an array of