Doctor, just how safe is your patient data, really?
Oh, and don't make the retro mistake of leaving notes on the printer
A team of auditors recently hacked a number of health services and accessed sensitive patient records to make a point about data security complacency.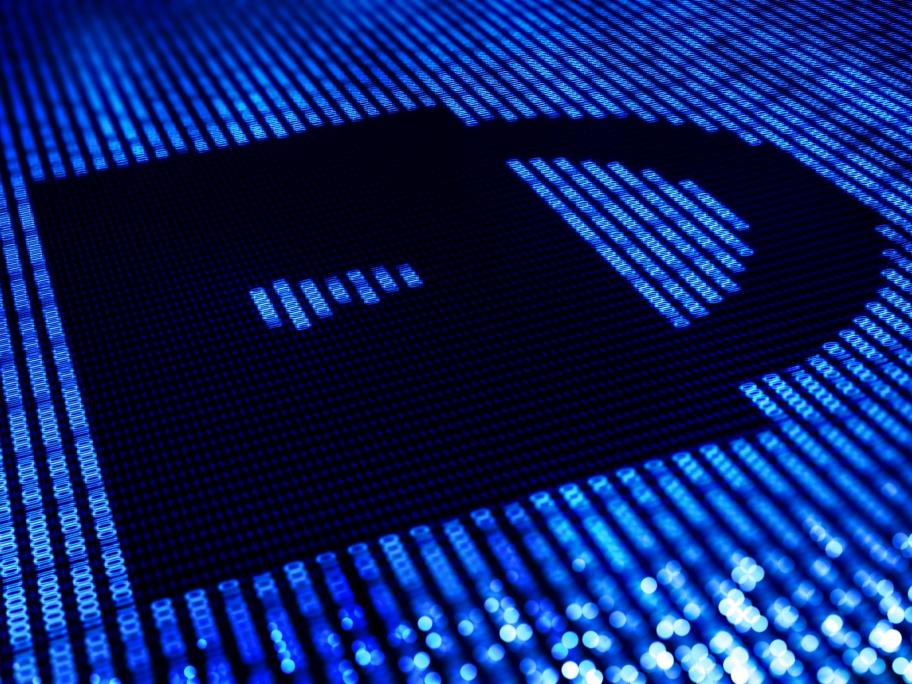 Their findings, published in a Victorian Auditor-General's report last month, showed just how easily patient data could be stolen or altered.
The main targets were Barwon Health in Geelong, and the Royal Children's Hospital and the Royal Victorian Eye and Ear Hospital, both in Melbourne.
The most common problems were weak passwords, inadequate access control, limited network