GP accused of negligence after patient's sudden suicide
Further action might have been averted if the registrar had been legally represented at the inquest
A 28-year-old man presented complaining of feeling stressed and hearing voices to a GP registrar who was working in a regional medical centre.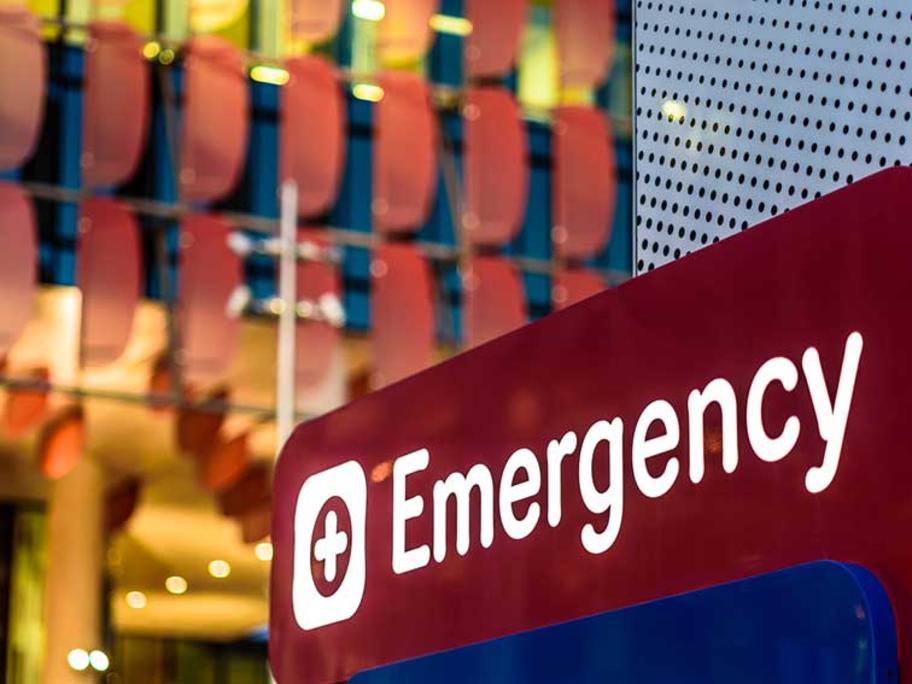 These symptoms had been present for approximately two weeks.
The GP referred him to the ED of a local base hospital for psychiatric review and arranged for a neighbour to take him there by car to ensure he attended.
The patient left the hospital before being seen by a medical practitioner and subsequently threw himself in front of a train.
A