GP fail: Missed chance for a timely diagnosis
Six years after an abnormal PSA test, a man suffers metastatic cancer and sues for negligence
Medicolegal expert Dr Craig Lilienthal reviews a case in which, six years after an abnormal PSA test, a man suffers metastatic cancer and sues his GP for negligence.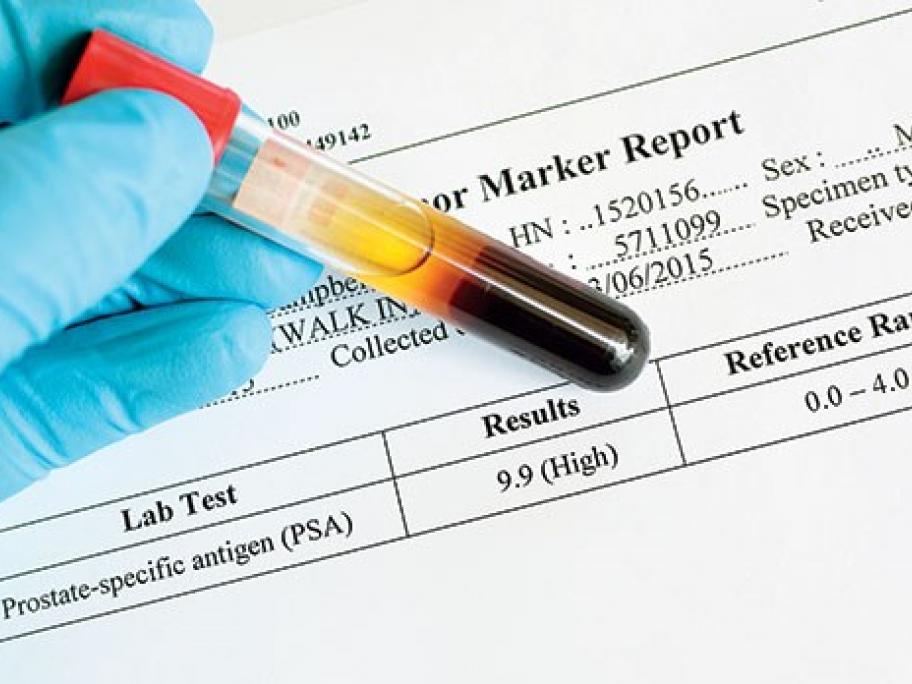 ---
A  65-year-old man attended his GP for a pre-retirement health check-up.
Apart from some arthritis, he was perfectly well.
Clinical examination was normal and the GP recommended some routine blood tests.
The man had no lower urinary tract symptoms and there was no family history of prostate cancer. At the patient's suggestion,