GP reprimanded over needless lie
A GP who lied about his work history to secure Australian registration has been reprimanded for professional misconduct but will continue to work.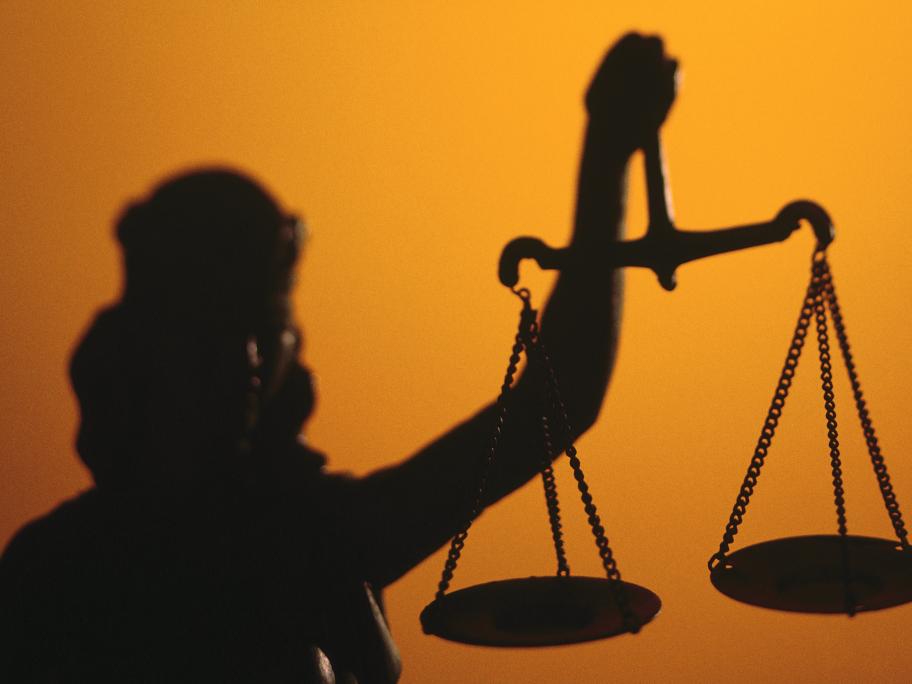 Dr Htin Aung Kyaw told the Medical Board in a 2012 application for limited registration that he had worked as a GP in Myanmar between 1999 and 2003.
He gave the Medical Board a certificate of registration purportedly signed by the chairman of the Myanmar Medical Council.
He later admitted he hadn't been involved in clinical practice during those years and that the certificate was a fake.
Ironically, the Queensland