GP software blamed for gaping holes in vaccination records
GPs are struggling to keep kids' vaccination records up-to-date, with practice software failures leading to dramatic holes in the data kept by the Australian Childhood Immunisation Register (ACIR).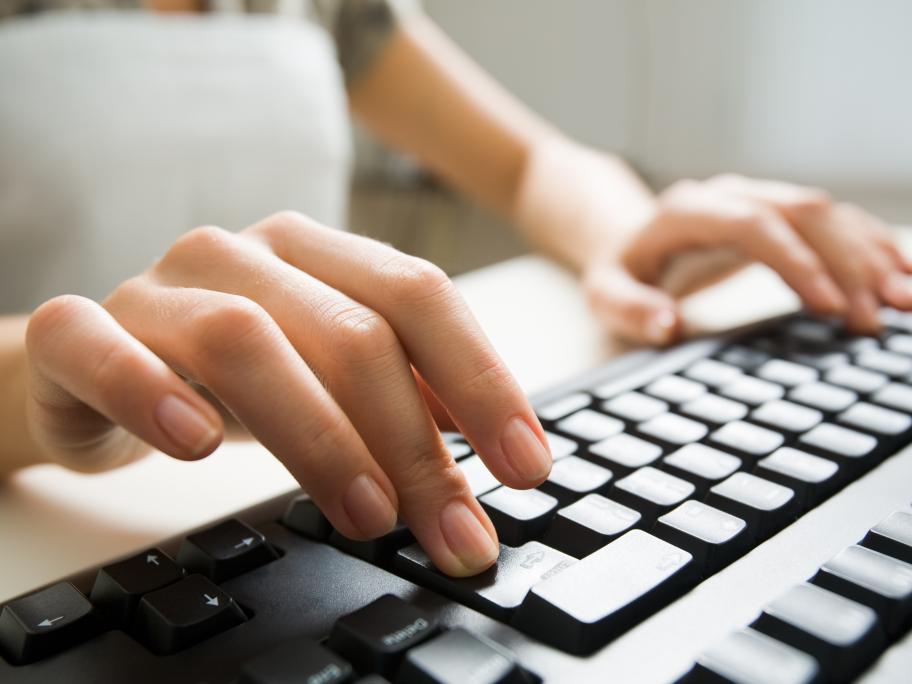 One practice audit has found nearly a quarter of immunisations punched into practice software over a three-month period failed to transmit to the register.
A separate audit by the WA Department of Health, presented at an immunisation conference in Brisbane this week, shows that half of a cohort of 500 up-to-date Perth children were recorded by ACIR as only partially vaccinated.
The