GP sued after football injury turns gangrenous
Medicolegal case report: The patient alleged the deep wound wasn't cleaned properly and he was left unable to play a variety of sports
A project manager and keen sportsman presented to his GP with a laceration to his left knee, sustained while playing football several hours earlier.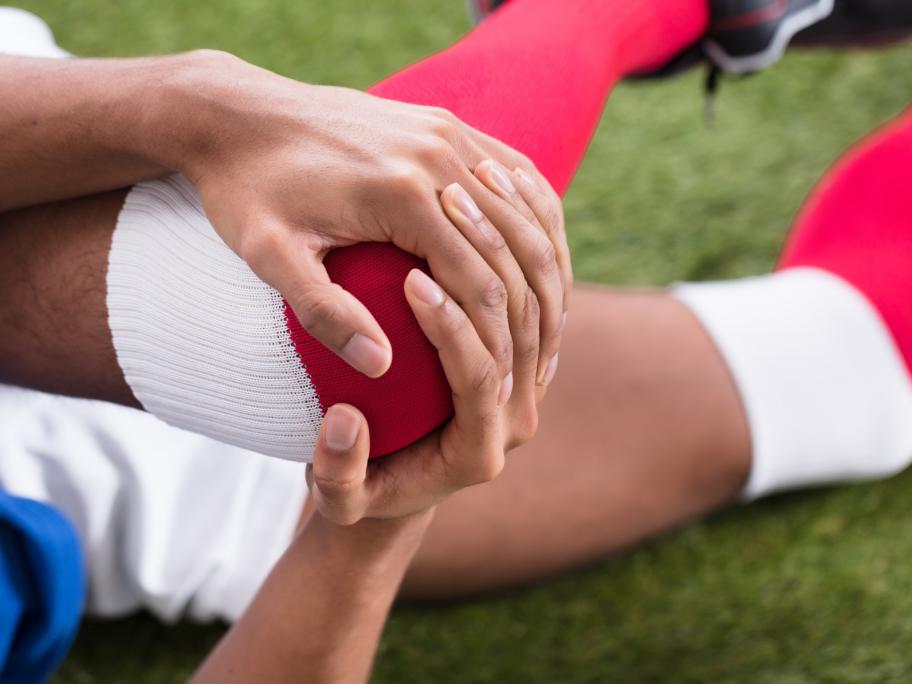 The GP noted a deep and jagged wound across the 28-year-old's knee, with considerable dirt and grass under the skin. 
The GP cleaned the wound with tap water and prescribed oral antibiotics (cefalexin). He inserted three sutures to keep the wound together and recommended a review the next day. He also administered a tetanus booster.
The next day, the man woke with a