GP suspended after accessing wife's medical records
A DOCTOR accused of domestic violence by his wife has been suspended after trawling through her medical records without her consent.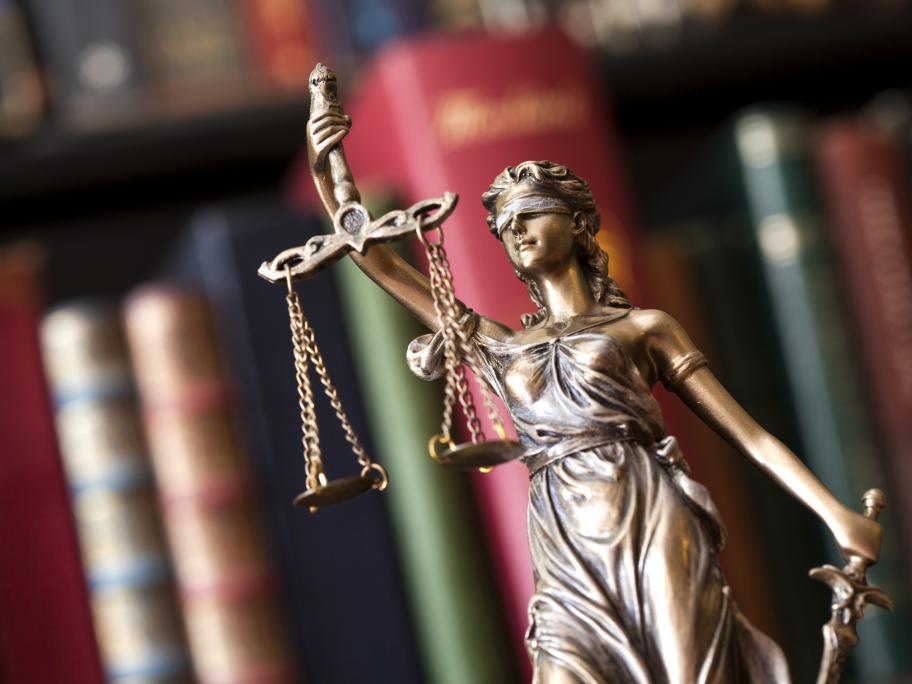 The wife of Dr Tahir Shah claimed their marriage was increasingly volatile and eventually led to a death threat against her.
She complained in June 2012 that he was looking through her medical records without permission.
In a sworn affidavit she said he replied to the effect: "Why not? You are mine, everything of yours is mine … I am your husband … I can check anything I want".
He was then alleged to have