GP wins claim of missed DVT
The female patient was diagnosed with greater trochanter bursitis and referred to a physio
WORKWISE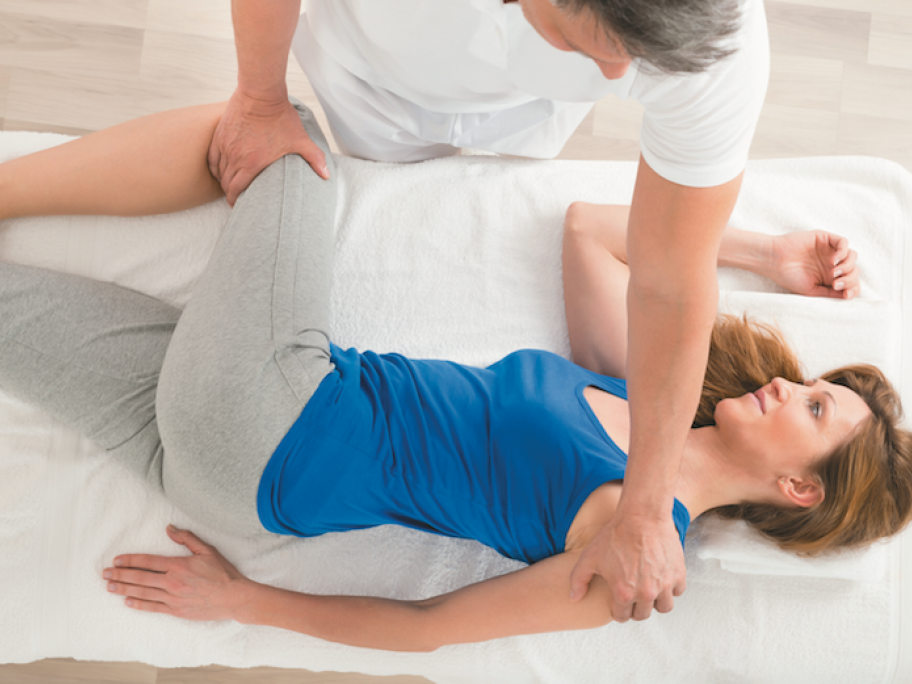 A GP is accused of failing to diagnose a DVT one month before the patient presented to hospital.
---
A 42-year-old woman consulted her GP about left hip pain. She was well known to her GP and had uterine fibroids that were being monitored by a gynaecologist.
She had been taking the combined oral contraceptive pill (COCP) for several years for contraception and to control her menorrhagia. She had no known contraindications for hormonal therapy.
The GP examined her and noted her left