GP's notes avert million-dollar court claim
Medicolegal case report: The doctor was able to defend his high standard of care with good record-keeping
A 50-year-old man consulted a GP at 9am on a Saturday with a four-day history of right-sided frontal headache, a sore throat and possible fever.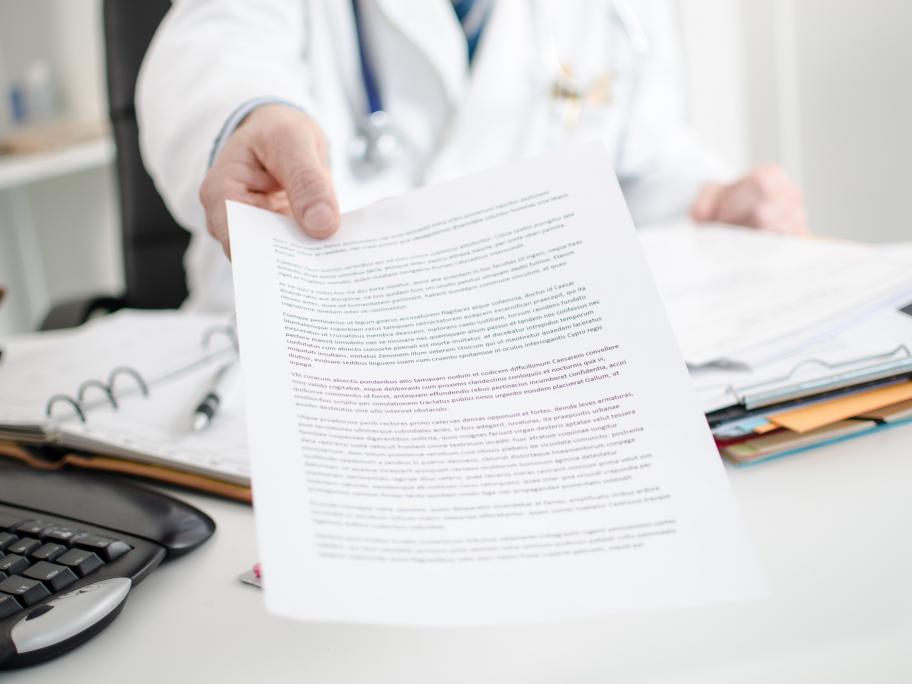 Examination revealed normal BP and heart rate, and he was afebrile.
CNS examination, including fundal examination, was also normal, and there was no sign of neck stiffness or rashes.
The GP advised simple analgesia and recommended the patient return for review if his symptoms did not improve. The medical records were detailed and complete.
---