How coronavirus contact tracing on the cheap bit the UK
Public Health England used an outdated version of Excel and lost 16,000 sets of patient data
An Excel spreadsheet may be excellent for tracking your personal finances or recording the office footy-tipping results, but would you trust it with the integrity of a national COVID-19 contact-tracing system?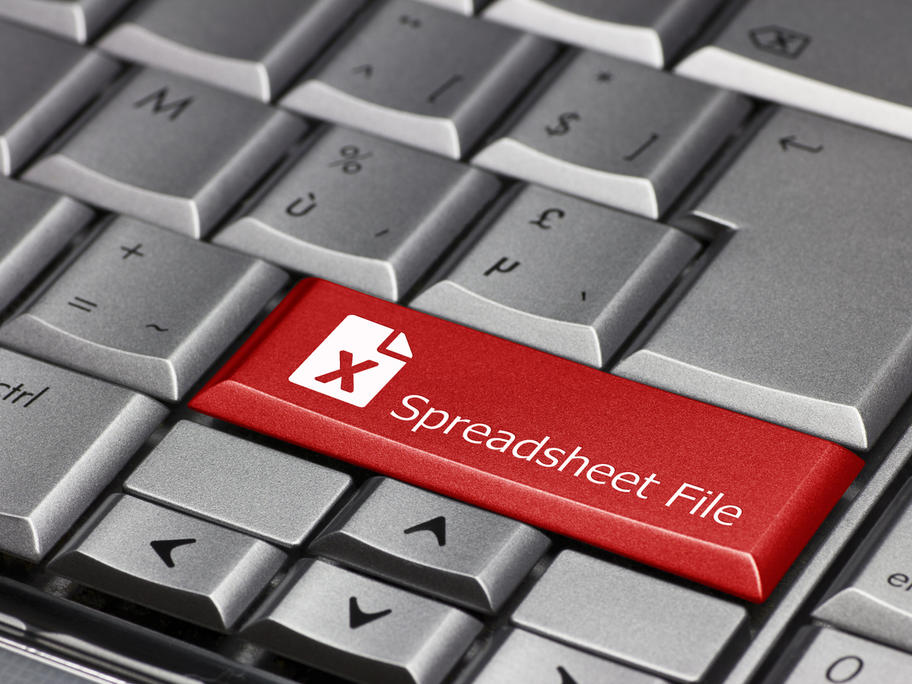 Probably not. But this is reportedly what the UK did with disastrous results.
In October, the BBC reported that 16,000 people with COVID-19 had not been followed up for contact tracing over the course of a week.
The reason was that their details were being recorded in the old Excel file format, XLS.