How to handle 'no-shows' and those tricky 'did not attend' fees
Figuring out a system for responding to no-show patients will help to minimise their impact on your practice
Several years ago, it was calculated that the cost of hospital outpatient 'no-shows' in Queensland was running at about $4 million a month.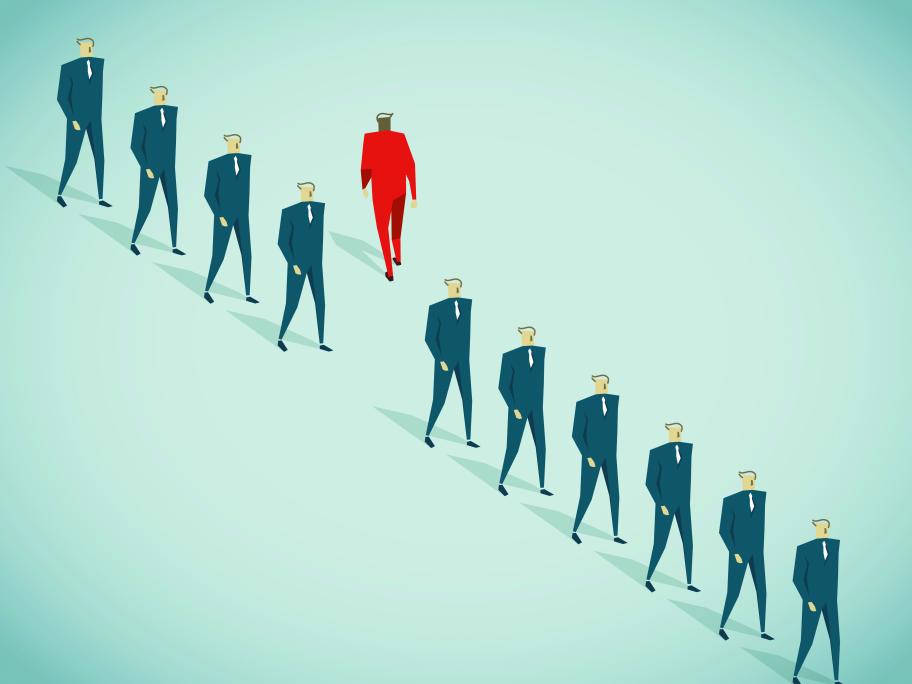 This was equivalent, as the then-health minister put it, to "171 knee replacements, 172 hip replacements or 89 cochlear implants".
The costs of missed appointments in general practice is unknown, but apparently sufficient to trigger a trend of charging patients for failure to turn up.
Nicky Jardine, a medical practice management consultant on Queensland's Sunshine Coast,