How this new screening tool will help to lift spirits
If a doctor suspects a patient may be at risk of depression, they will likely ask about the person's mood, appetite, sleep patterns, and energy and concentration levels, among other questions.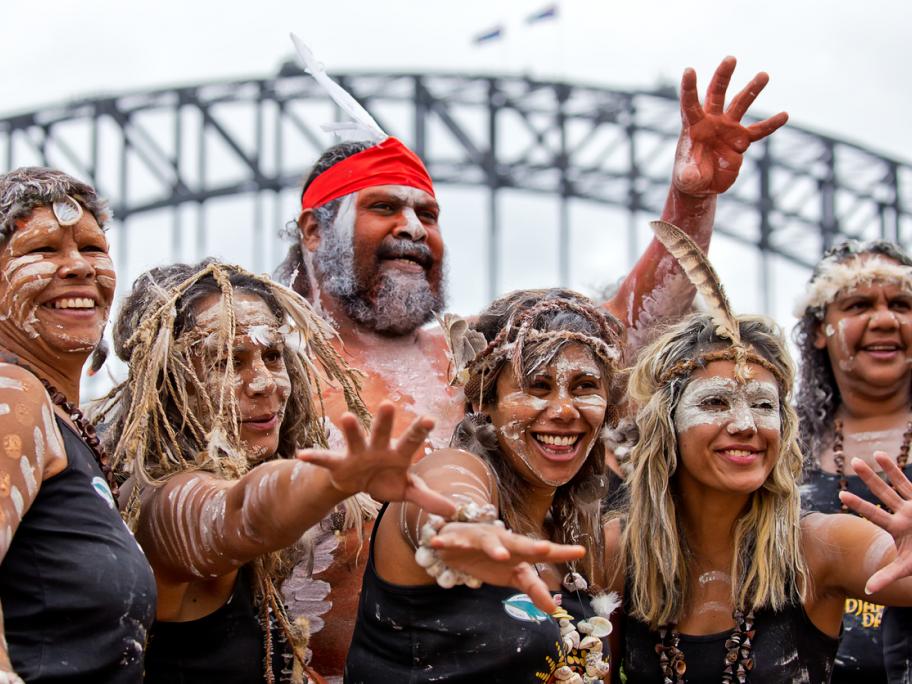 But understanding of mental health differs across cultural groups. In terms of mental health, social and emotional wellbeing is central to the 'spirit' of many Aboriginal and Torres Strait Islander people.
For Australia's First Nations peoples, routine screening tools have not always seemed appropriate.
Earlier research has found that many